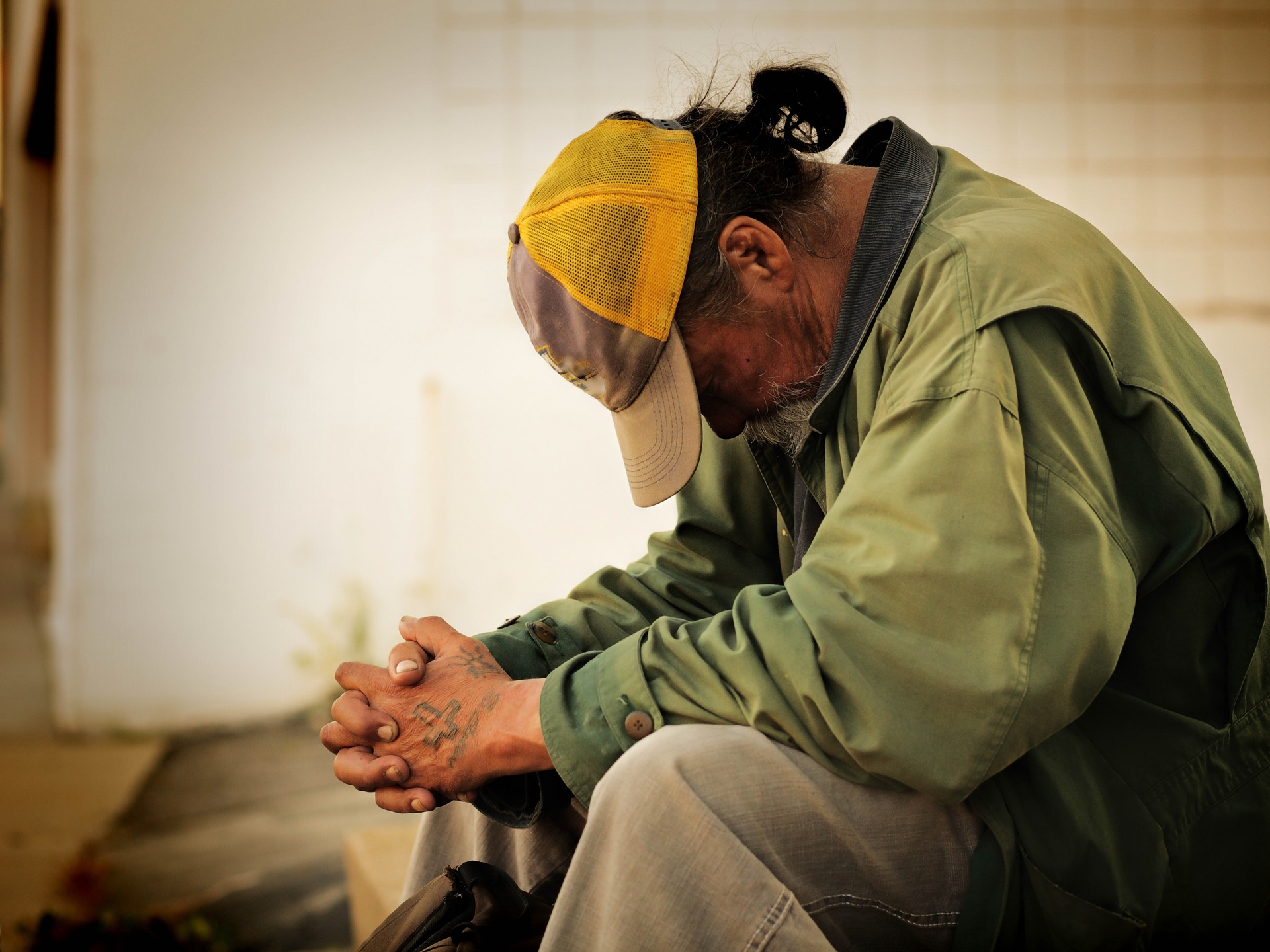 While Malta reported one of the lowest rates of overcrowding in 2016, it has twice as many people at risk of going into poverty in 2016, EUROSTAT reports.
According to the figures, Malta's level of overcrowding sat at 2.9%, the risk of people going into poverty sat at between 7 and 8%.
This placed Malta just ahead of Ireland and Cyprus in terms of poverty risk; Ireland (6%) and Cyprus (5%). Malta still remained below the EU28 average at 17% of overcrowding and 29% risk of poverty. Romania recorded the highest level of overcrowding at 48% and population poverty risk at 61%.
Malta still most urban concentrated population in Europe
The Maltese continue to be the most urban concentrated population in the European Union, EUROSTAT reports.
According to the latest figures from the European data aggregator, the distribution of Malta's population by the degree of urbanisation, dwelling type and income group, hit 89.8% in 2018. This is a consistently high level that had already been surpassed in 2016 and 2017, when the percentage had hit 90.4% and 90.1% respectively.
The figures for 2018 are almost double that of Bulgaria (45.3%), and surpass that of the next three countries; Latvia (43.4%), Greece (39.6%) and Finland (38.9%).
These figures form part of EUROSTAT's latest assessments of housing across the European Union.
Read more:
4,735 more in material poverty in 2017 than 2016 – NSO
100 families seek the Food Bank's weekly help
Decrease in poverty, increase in social expenditure – Muscat
Watch: 'This government is working towards eradicating poverty' – Muscat
More people in semi-detached housing that Italy
According to the figures, Malta has around 10% more of its population living in semi-detached housing than in Italy. This appears to be close to 45% of Malta's population compared to around 25% of the Italian population.
As for living in flats, Malta narrowly surpasses their Northern neighbours by around one percentage point.
According to the figures, around 52% of Malta's population live in flats, one percent greater that Italy. This places Malta above the EU 28 average of around 46% flat dwelling and equally higher than the EU in terms of semi-detached living.
Spain far surpasses the rest of the EU with over 60% of its population living in flats, while non-EU member Switzerland has a similar level of flat living but slightly less semi-detached living.