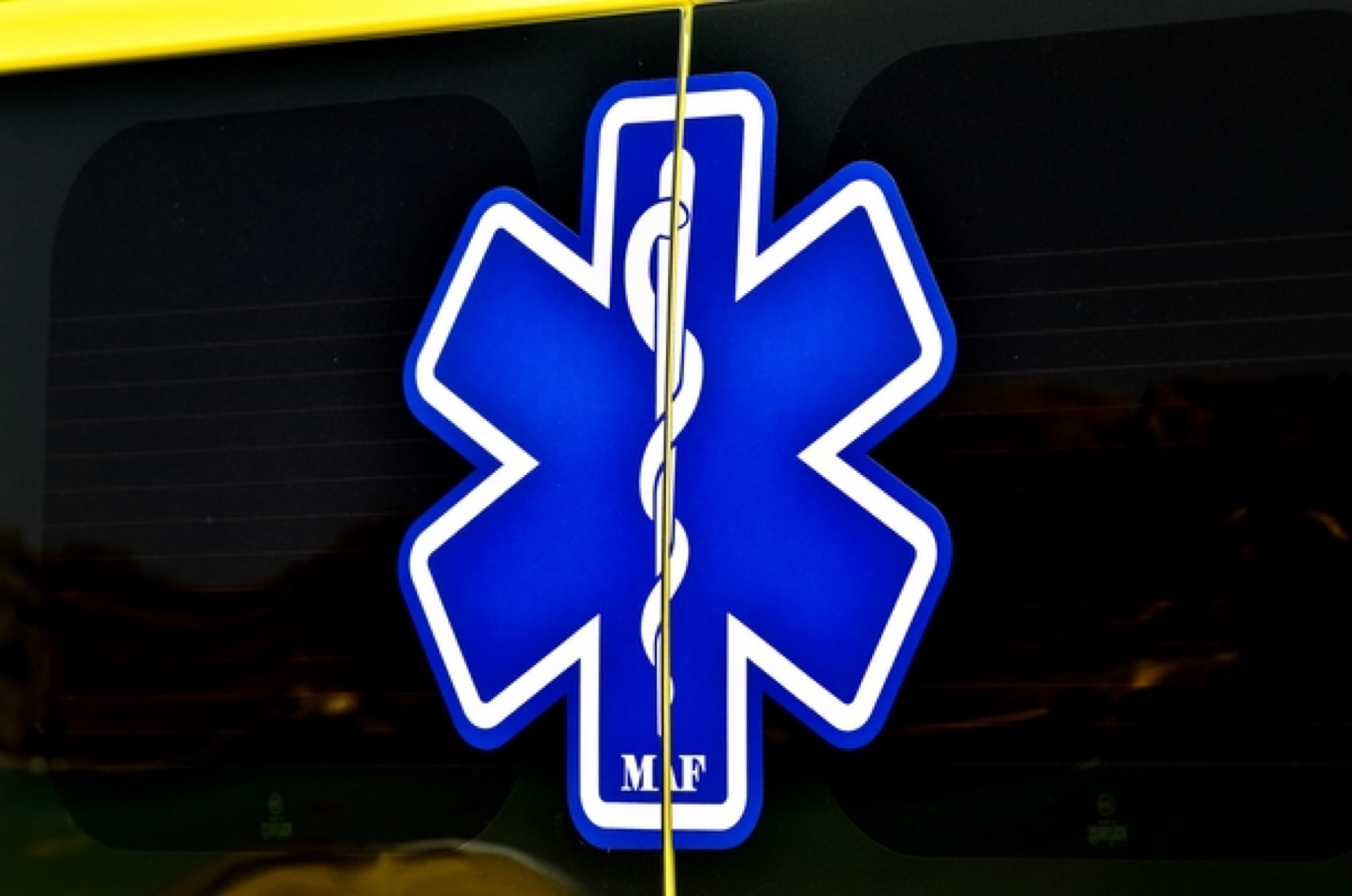 Tista' taqra bil- Malti.
A 26-year-old young man from Bormla suffered grievous injuries in a motorcycle accident in Marsa.
The accident happened this morning, just before 7am in l-Għassara tal-Għeneb Street.
A 30-year-old woman from Pembroke was driving the car involved in the collision. She was not injured.
The police are investigating the case.