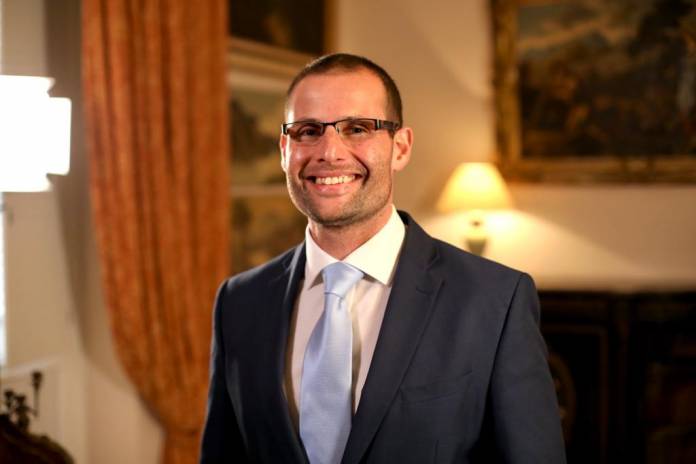 Robert Abela was elected as the Leader for PL and therefore the new Prime Minister of Malta. MPs from both sides of the House congratulated him for his win in the election against Chris Fearne.
The Minister for Finance Edward Scicluna wrote that youthfulness has gained the upper hand as he promised his allegiance to Abela.
From the Partit Nazzjonalista, MP Ryan Callus augured Abela on his new role and expressed his hope that Abela recognises Malta's need for a radical transformation rather than continuity.
On the other hand, MP Roderick Galdes said that he was one of those who had encouraged Abela to contest the election. He said that the members of the party "spoke" and they spoke bravely.
From the Opposition, the MP Marlene Farrugia said that Abela is capable of improving Malta's integrity and of detoxifying the PL. In spite of this, she acknowledged that although the possibility for this cleanse is present, it is still not known whether the new Prime Minister will actually bring it to fruition.
The MP mentioned in the Panama Papers who resigned from Ministerial office in 2019 thanked Abela and Fearne as well as Muscat whose vision prompted positive changes. Konrad Mizzi further thanked all of those who voted.
The PN Member of Parliament Edwin Vassallo called on Abela to show that he is different from Muscat by offering a new mode of governance that upholds among others the farmers' rights, the rights of the public in general and the appropriate functioning of the judiciary system.
Carmelo Abela, Minister for Foreign Affairs stated that the PL has spoken. He also appealed for everyone to unite in following Abela's lead.
The Opposition MP Godfrey Farrugia congratulated Abela and expressed his vision to work collaboratively as a nation to support Malta.
MP Clayton Bartolo said that he is happy to have been supporting Abela from the very beginning.
MP Manuel Mallia augured every success to Abela, while adding the hashtag "#ManuelMallia2020".
From his end, the Nationalist MP Carm Mifsud Bonnici did not write anything about the election which determined who will be Malta's PM and he wished a pleasant Sunday to those who follow him.
Other Reactions: