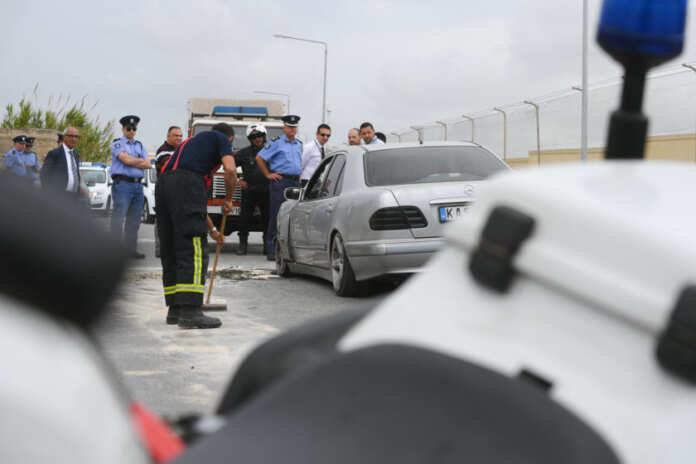 The 17-year-old who ran over Police official Simon Schembri, and then dragged him for several metres causing him grevious injuries, was released on bail.
Liam Debono was arrested on 16th May. He was released on bail against a deposit of €10,000 and a personal guarantee of €40,000. This was decided in court this morning, heard by Judge Antonio Mizzi.
The youth is also required to sign at a police station every Saturday and leave and enter his house at particular times.
The court decided that an probation officer will be observing the youth and also took into consideration the fact that the youth is underage and being held at Corradino Correctional Facility will be counter-productive.
The youth was stopped by police officer Schembri because he was not wearing his seat belt and in turn, ran him over. Consequently, police officer Schembri lost his arm due to the serious injuries.
The youth's lawyers include Franco Debono and Amadeus Cachia.
Read more: https://www.newsbook.com.mt/artikli/2018/05/16/spicca-nofsu-mejjet-fit-triq-qisu-kelb-qarib-ta-simon-schembri/