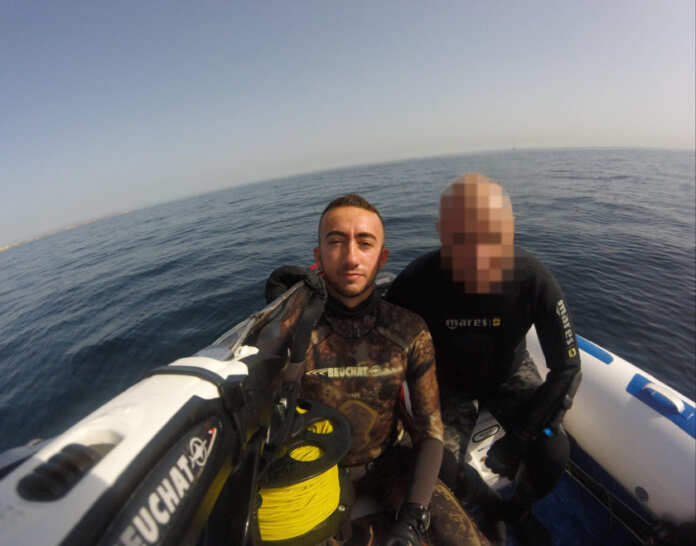 The 20-year-old man who was reported as missing yesterday evening after having gone diving in Baħar iċ-Ċagħaq has been found dead.
A spokesperson for the Armed Forces of Malta confirmed with Newsbook.com.mt that the young man, Neil Zammit From Paola (Raħal Ġdid), was found dead at around 4.00pm.
Earlier today, the search was called off temporarily after a big fish was spotted in the search area. The young man's corpse was found less than three hours after the search resumed.