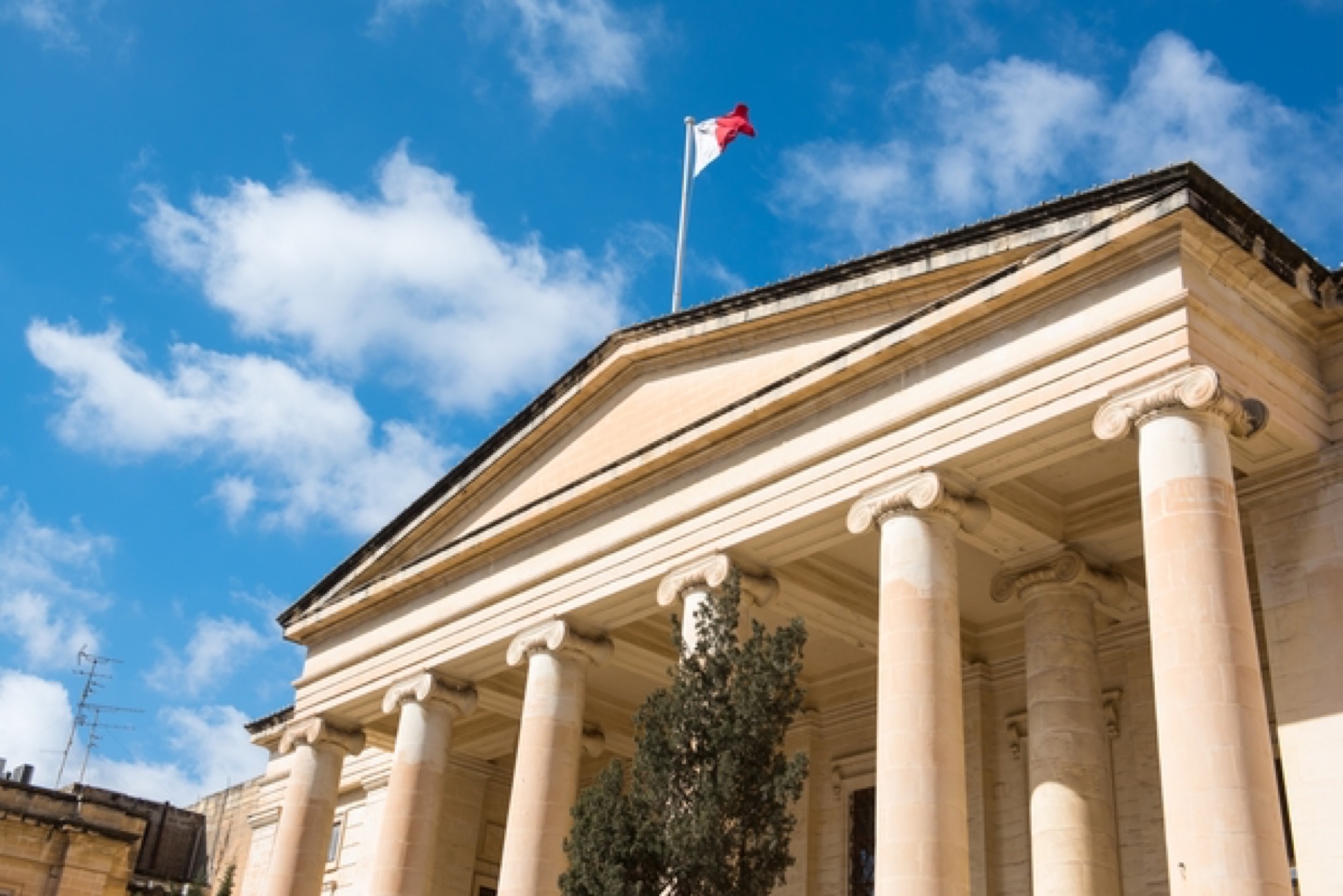 Tista' taqra bil- Malti.
A young couple will be serving more than three years in prison between them after the Court found them guilty of having committed a series of thefts from petrol stations located in Msida and Birkirkara.
The Court ordered the man to serve 18 months in prison and pay a fine of €500, whilst the woman was handed a 14-month jail term. Both are to follow a rehabilitation program.
They were also found in possession of heroin and broke the conditions of release from custody from other earlier cases.
The couple also has a baby who will be taken from their custody following an order of protection.
Both began their drug use at an early age and had already been accused of other crimes in the past. They were placed under a Treatment Order aimed at helping them overcome drug addiction.