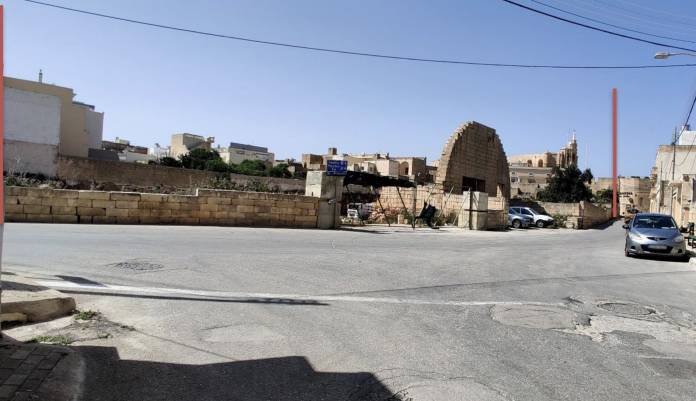 Tista' taqra bil- Malti.
The Xagħra Local Council is set to object a development permit for an eight-storey hotel in a residential area close to the Church of Jesus of Nazareth.
Writing on Facebook, Mayor Christian Zammit announced that the local council took a unanimous decision to fight the development.
The proposed development provides for eight-storey hotel having 51 rooms, 15 self-catering apartments and a number of garages.
The Mayor warned that the new height of the hotel would negatively impact the locality's skyline.
The application was submitted by Gozo developer Euchar Vella on behalf of Karkanja Developments Ltd. The site is on Triq Ta' Ġorf and Triq Ġnien Xibla, Xagħra.
The project has been referred to the Traffic Management Unit within the Planning Authority by Transport Malta, due to its size. Some of those who have objected to the project have cited concerns due to its proximity to an Urban Conservation Area.