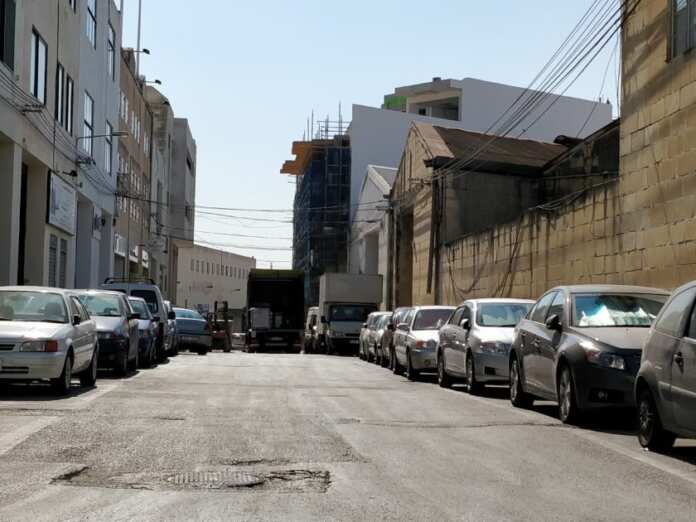 A woman was found dead in Santa Venera at around 6.20am. Sources have informed this newsroom that earliest inshow that she was a victim of a blunt object.
The incident occurred in Mastrudaxxi Street.
Although the woman's identity is unknown several media outlets are reporting that the victim is a 22-year-old foreigner.
Police investigations are still ongoing.