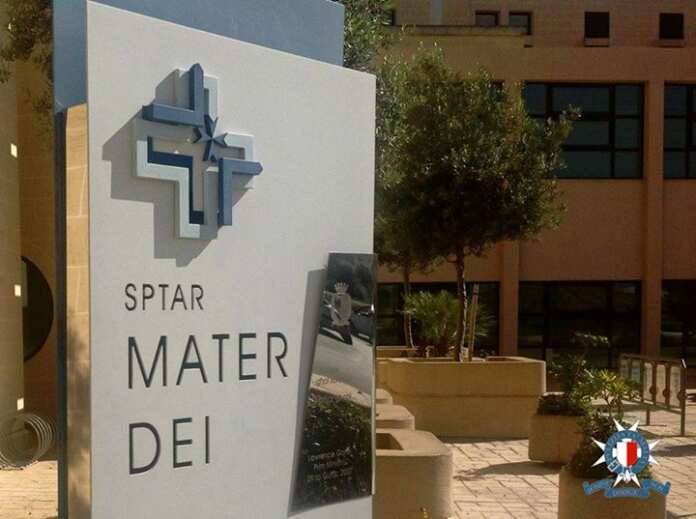 Tista' taqra bil- Malti.
A woman who was left in critical condition after she was hit in the head with a hammer said she could not recall what happened during the incident.
The 61-year-old woman was attacked by her husband. He was arraigned last Wednesday and pleaded not guilty to charges of attempted murder. The man was granted bail on Tuesday.
Accused of attempting to murder his wife; pleads not guilty
The woman told the court that she had laid out the table for husband and then gone to the bedroom for a nap. The next thing she remembers was waking up at the hospital.
The attack happened in Triq il-Qasam Barrani in Mellieħa in the vicinity of Anchor Bay. The police and paramedics found a woman in a pool of blood having been assaulted by hammer blows to her head and face.
The hammer allegedly used during the attack was found and seized by the police.
The man was granted bail against a deposit of €1,000 and a personal guarantee of €10,000. The man was ordered to sign the bail book every day. The court imposed a curfew on the man and prohibited him from approaching Mellieħa area.
Woman on danger list after hammer attack