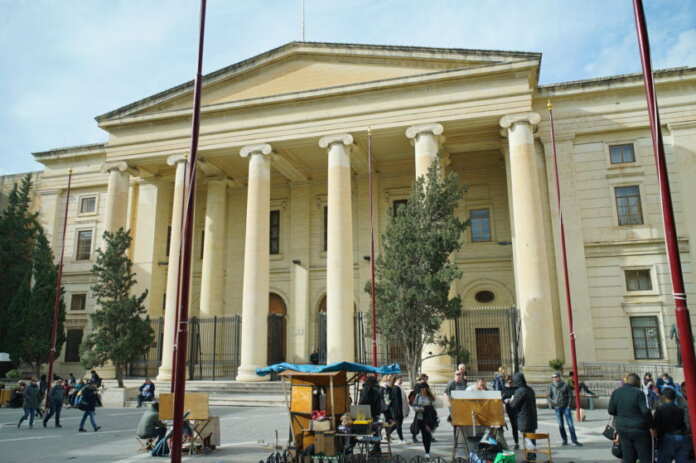 Tista' taqra bil- Malti.
A 44-year-old woman from Mosta is being held under arrest accused of committing a series of thefts from various residences in Mosta and Saint Paul's Bay. The robberies occurred between April 17th and July 13th, 2020.
Police Investigations were led by the Violent Crime Unit within the Department of Criminal Investigations, together with the Mosta District Police.
Investigations revealed that the theft was being committed using the same method: a woman, accompanied by a child, would knock on the doors of houses of elderly persons and beg for money. Following this incident, victims would come to realise that several objects are missing from their residence.
The investigations led to the arrest of the 44-year-old woman, and it was confirmed that she committed the thefts with her 12-year-old son.
Earlier this morning, the accused was arraigned before Magistrate Josette Demicoli, accused of committing five thefts, as well as failing to care for her 12-year-old son. She was also charged with committing the offences during the two-year operative term of two other Court sentences.
The woman pleaded not guilty to the charges, but was not released from custody and is being held under arrest. The Prosecution is being led by Inspectors Lydon Zammit and Paula Ciantar.