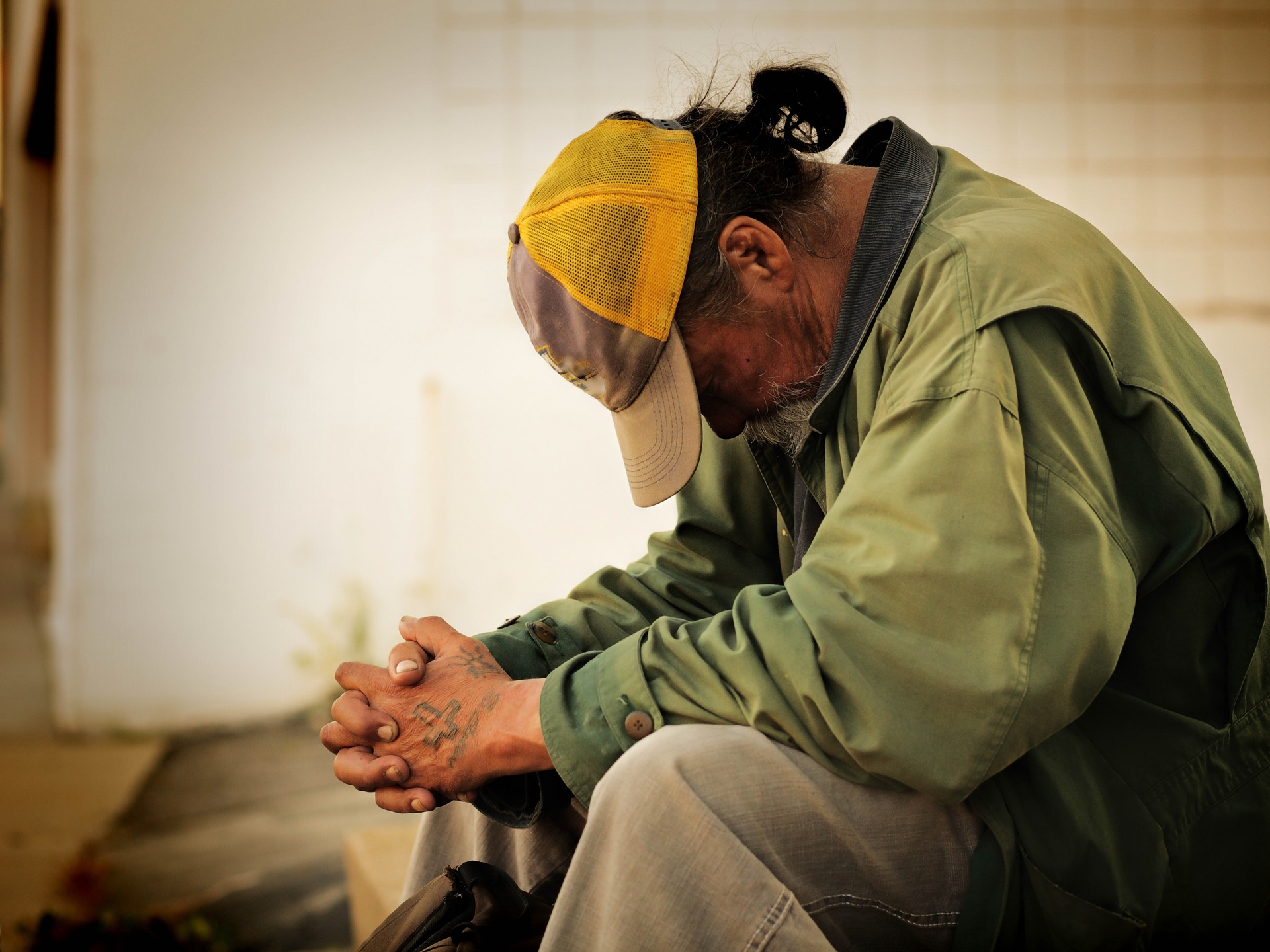 The Federation of International Employers (FedEE) has been forecasting that by the third quarter of 2020, the world will be experiencing a global recession.
FedEE is an independent corporate membership organisation for multinational companies.
The organisation harshly criticised the International Monetary Fund's (IMF) for its "optimistic" predictions, which state that global GDP would rise from 3.2% this year to 3.5% in 2020, even though most other forecasts and economic evidence are pointing to a sharp cut in growth next year.
FedEE stated that the IMF is not as reliable as everyone assumes; it actually has an index of "trade uncertainty" that is based on how many times the words "uncertainty" or "uncertain" are cited in Economist Intelligence Unit reports.
Window dressing
The Federation explained that GDP is in itself a very uncertain statistic. GDP can be manipulated to impress investors, raise economic status, maintain domestic confidence or even gain international aid. The organisation showed its doubt on the UK's revelation that its GDP is not decreasing.
FedEE believes that Britain had "adjusted" its balance of trade statistics for a range of necessary purposes, as they are so inherently difficult to collect.
According to The Secretary-General of the FedEE, Robin Chater, "The UK keeps sucking in imports from many countries outside the EU at increasingly high rates. For instance, the trade balance with China has deteriorated by 31% since the beginning of 2016 and with India by 220% over the same period. The only major country with which the UK has improved its trade balance over the last three years has been Russia."
The FedEE concluded its statement explaining that although it wished that the IMF is indeed correct, precise GDP growth predictions "is going to be a guessing game" due statistical manipulation and incompetence.
Where does Malta stand?
According to the same IMF forecasts, Malta's GDP growth is set to keep on decreasing at a diminishing rate. It predicts that Malta's growth will decrease from 2019's 5.2% to 4.4% in 2020, onto 3.8% in 2021 and eventually decreasing to 3.5% in 2022. However, this is still higher than the EU's average growth, which is forecasted to be 1.6% in 2022.