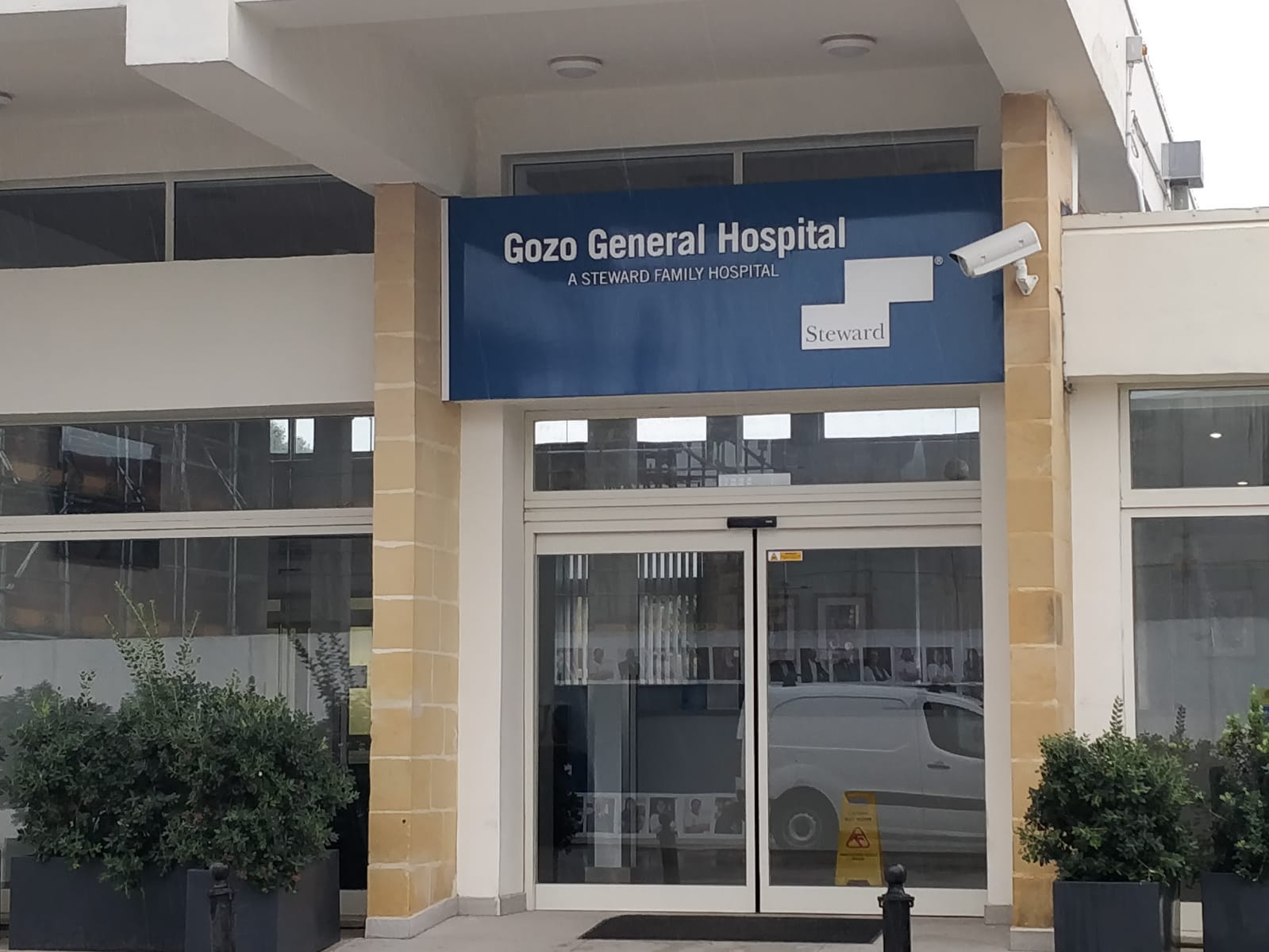 Tista' taqra bil- Malti.
Rule of Law NGO Repubblika has called on Prime Minister Robert Abela to act after it was revealed that a secret agreement with Steward Healthcare appears to have been signed and which seems to impose heavy burdens on the government if the hospitals concession is terminated.
Malta Today reported that disgraced former Minister Konrad Mizzi entered into an agreement with Steward Healthcare in case the concession agreement is terminated.
Steward Healthcare took over the management of three hospitals from Vitals Global Healthcare, a company which had no experience in the medical sector and was awarded a concession to run three state hospitals.
A magisterial inquiry into the deal is currently underway after a second request was filed by Repubblika.
Repubblika said that Prime Minister Robert Abela cannot continue turning a blind eye and keeping silent when faced with this. The NGO noted that the Prime Minister chose to remain silent on the ITS land transfer, and to date has not said anything despite the report by the National Audit Office.
The NGO insisted that Abela had the duty to take steps regarding the deal signed by Mizzi last August with Steward Healthcare where Mizzi 'landed the Maltese people with a €100 million burden to carry around their necks.'
"We insist upon knowing what role Joseph Muscat has played in the contract signed by Konrad Mizzi," Repubblika said.
"Whoever takes no action with regard to corruption, is corrupt himself," the statement reads.