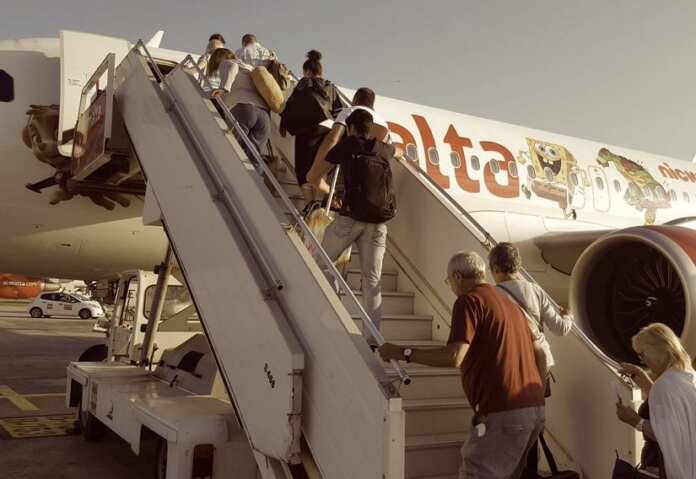 Was reading your article about today's delays. Our flight KM 329 was supposed to leave at 19:55 with one hour and a half hour delay. It is nearly 22:00 and we are still waiting to Board. KM 328 docked at 21:27 so we wont leave before 22:30
Have been in airport since before 5pm as they tell you to be there 3 hours before.
Why ask for email and mobile number and then not inform client that flight is delayed by over 2 hours?
Let's see what excuse the Captain will have once on board.
M.