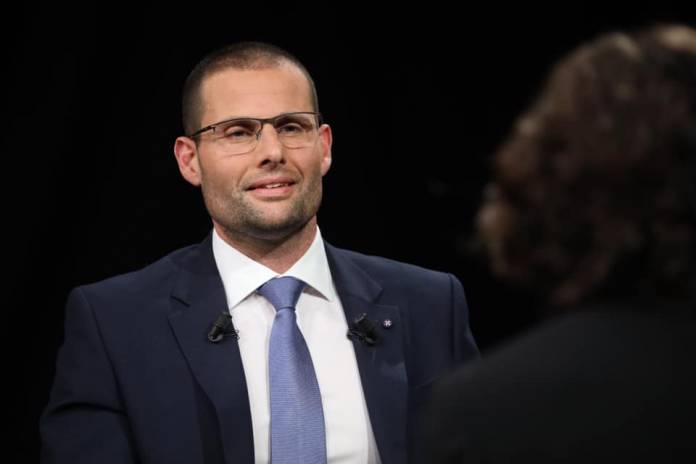 Tista' taqra bil- Malti.
On Saturday morning the government will announce a set of measures that will help the business community from the effects of coronavirus.
Prime Minister Robert Abela stated this during an interview on Xarabank on Friday. Abela said that the measures the government will announce are intended to safeguard jobs and salaries but did not give any further information.
The Prime Minister said right now the government is holding discussions with the relevant stakeholders to ensure correct measures are taken at the right time.
Asked about a possible lockdown Prime Minister Abela said that at this stage it is not deemed necessary but at the same time the government cannot opt-out this possibility.
Robert Abela said that he is not worried that Malta could face a situation that neighbouring country, Italy is currently facing. He said that Maltese Health Authorities have taken all the necessary measures in time to react against the spread of coronavirus.
Abela has thanked all the medical staff and authorities, especially the Superintendent of Public Health, Prof. Charmaine Gauci, who have been updating the public with the latest developments.
Prime Minister Robert Abela appealed to the public to stay calm and not panic as authorities have the situation under control.
If you want to be the first to receive the latest news on the coronavirus in Malta, download the Newsbook APP here.