Teatru Malta's next theatrical foray is 'Alice in Wonderless Land' by theatre powerhouses Franca Rame and Dario Fo.
In collaboration with the Żigużajg Festival and inspired by societal ideals, this project will reflect the way society compartmentalises women into boxes just like dolls by creating… its very own doll. This unique piece that explores themes such as feminism, consumerism and domestic violence.
Speaking to Newsbook.com.mt, Teatru Malta artistic director Sean Buhagiar, who is both directing and devising 'Alice in Wonderless Land', explained that this production will be unique to any other the company has ever produced, as they will be packaging the show and sending this doll directly to schools and organisations, with a set of instructions for the students to unravel.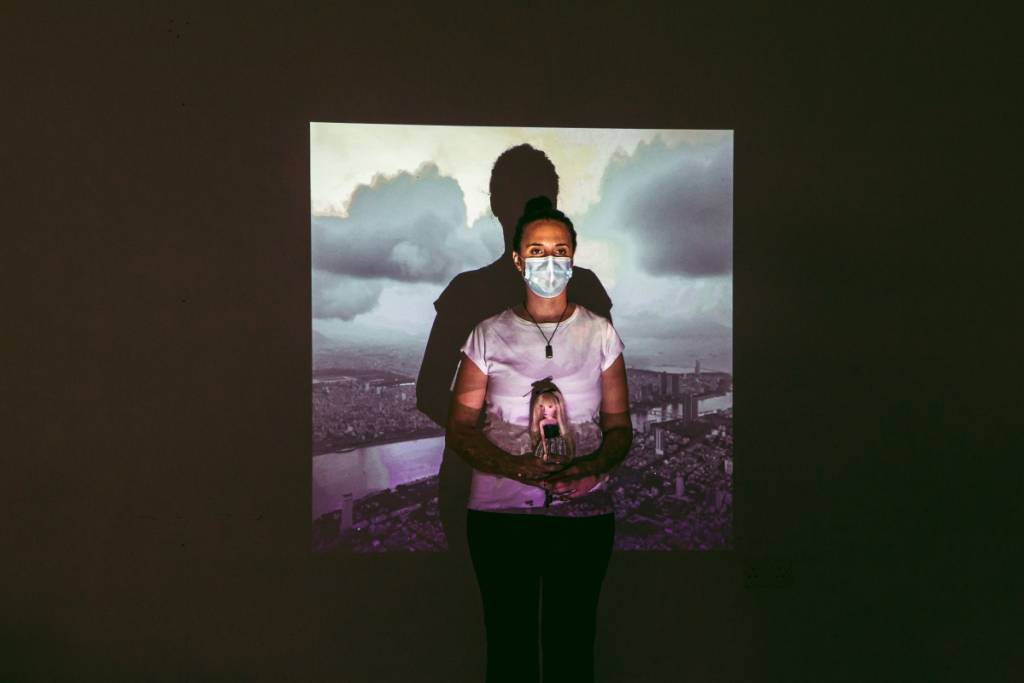 There are a limited number of dolls being made available to schools, in English or Maltese. This project is a school exclusive for students over the age of 14.
To order the dolls and for more information on 'Alice in Wonderless Land', you may visit the Teatru Malta website.
Photos by Elisa von Brockdorff