Sport Malta is committed to organising two major events that will take place in our country – the 2022 Special Olympics Games and the 2023 European Small Countries Games.
This was announced during a visit by Prime Minister Robert Abela who was accompanied by the Parliamentary Secretary for Youth, Sport and Volunteering Clifton Grima, to the Cottonera Sports Complex where he spoke and met with local workers of the Sport Malta agency. Also present was Sport Malta CEO Mark Cutajar.
This government entity for sport's mission is to promote and develop sport and physical activity in our country. At present Sport Malta employs 95 full-time and 350 part-time workers.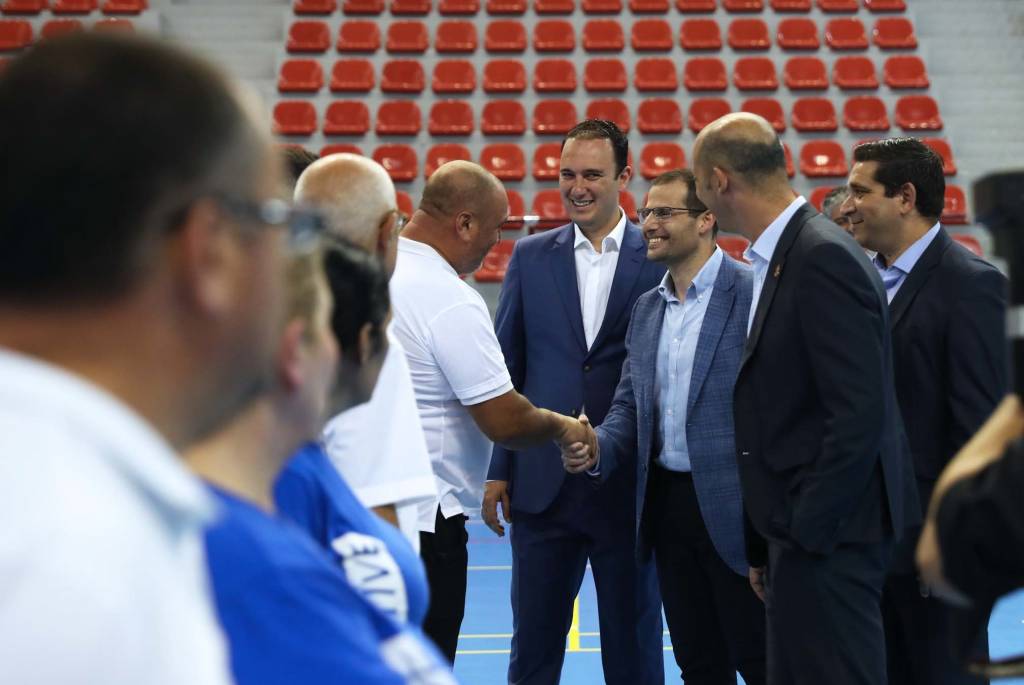 As a regulator, Sport Malta also offers various assistance schemes to sports associations and clubs. Moreover, the entity offers services with community-based physical activity and sports programs. From the 13th July onwards, the facilities will be hosting thousands of participants in connection with the 'Summer on the Move' programme.