Tista' taqra bil- Malti.
Kafè is a poetry film that tries to present Achille Mizzi's poem of the same name, through the layers of interpretation at its heart, and also through the sounds that the same verses evoke.
The film has been selected to take part in the Zebra Poetry Film Festival to be held between the 19th and 22nd November 2020 at the Kino in der KulturBrauerei in Berlin.
As the Mizzi himself states, "This is a poem that is rooted in everyday things, things everyone knows about … but which carries motifs that elevate man's state above the commonplace, into a literary and intellectual plane."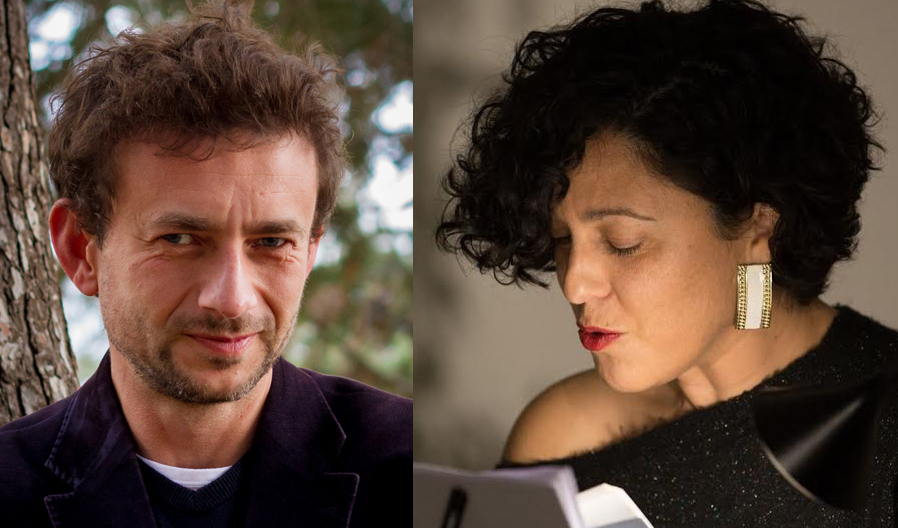 Kafè was created within the Poetry on Film project, which was an initiative run jointly by Inizjamed and the Valletta 2018 Foundation with the coordination of Leanne Ellul. The film is written and directed by Clare Azzopardi and Kenneth Scicluna.