The Assoċjazzjoni Sport Muturi u Karozzi (ASMK) will once again start with the motorsport activities of cars and motorcycles with the continuation of the 2019/2020 championship.
During the last weeks the administration has taken various decisions to close all the national championships but these were not possible due to the epidemic that hit Malta.
However, the end of this week ASMK will be busy organising the fifth event of the 'Honda Motocross National Championship' on Saturday 11th July starting at 4:00 pm and at 7.00 pm. ASMK is to continue with the eighth event of the 2019/2020 National Autocross Championship sponsored by Pasta Poiatti. This evening continues till late at night as the 'Small Car Demolition Derby 2020' starts at 10.00 pm under artificial lighting.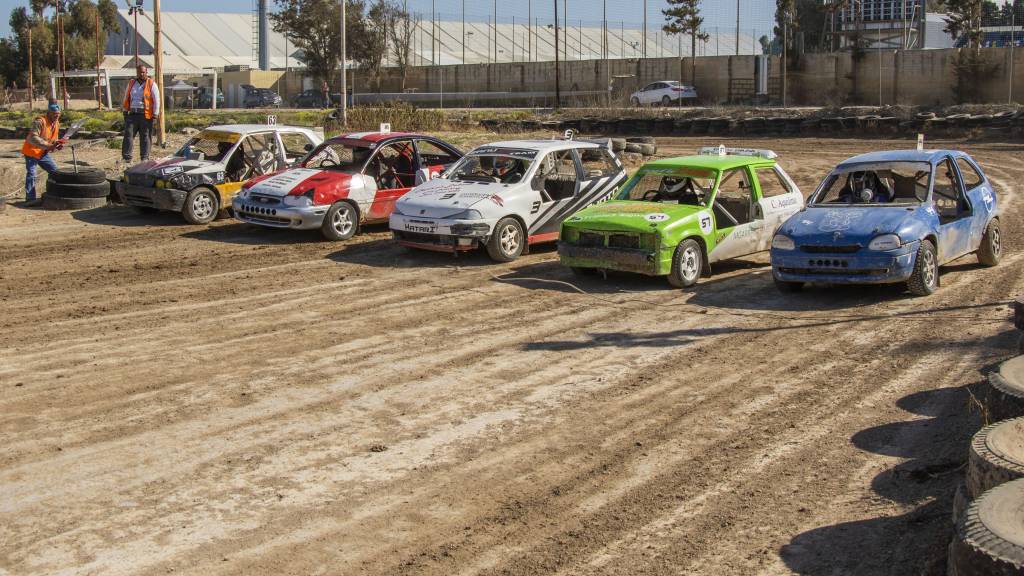 For this demolition edition, 42 cars are registered but it remains to be seen how many will be able to arrive on the Starting Line following the inspections carried out on Friday 10th July.
Due to public health issues the executive committee still intends to take a number of measures to reduce crowds in the complex. Although there is a lot of space within the complex ASMK is still taking safety measures to carry out the activities. Each performing section has a time frame so the number of spectators will not be too large. At the same time the committee still recommends maintaining social distance and the use of masks.
Meanwhile on Monday 29th June, ASMK organised the last activity of the 'Wotomoto Enduro National Championship' at Fawwara limits. In Class A we saw Bernard Sammut on a Beta motorcycle continue to dominate so much so that he managed to win his class as well as the overall of the day with timed runs of 8 minutes 29.76 seconds. Sammut was followed by Aidan Camilleri on a Husqvarna motorcycle with a time of 8 minutes 49.42 seconds. Third place winner was Ian Scicluna on a KTM with a time of 9 minutes 7.96 seconds.
The day also saw Krist Falzon on a Husqvarna motorcycle win the Class B with a time of 9 minutes 38.88 seconds followed by Kyle Stone on a KTM with a time of 9 minutes 40.95 seconds. In class C Mario Gatt on a Honda motorcycle won this class with a time of 11 minutes 14.15 seconds followed by Godwin Gauci on a Beta with a time of 17 minutes and 23 seconds. From the Juniors Class we saw Julian Scicluna on a Beta motorcycle win this class with a time of 10 minutes 38.63 seconds followed by Antonie Muscat on a KTM motorcycle with a time of 11 minutes 14.53 seconds.
The association is expected to continue all the remaining events on Saturday evenings and maybe until late at night. Following this weekend event, the next National Motorcycle and Car Championship events are scheduled for the 25th July 2020.
More information can also be found on the Association's website or on the Facebook pages under the name A.S.M.K. Malta or Assocjazzjoni Sport Muturi u Karozzi. One can get in touch by email: info@asmk.org.mt
Photos by Mario Micallef & video by Myles Azzopardi