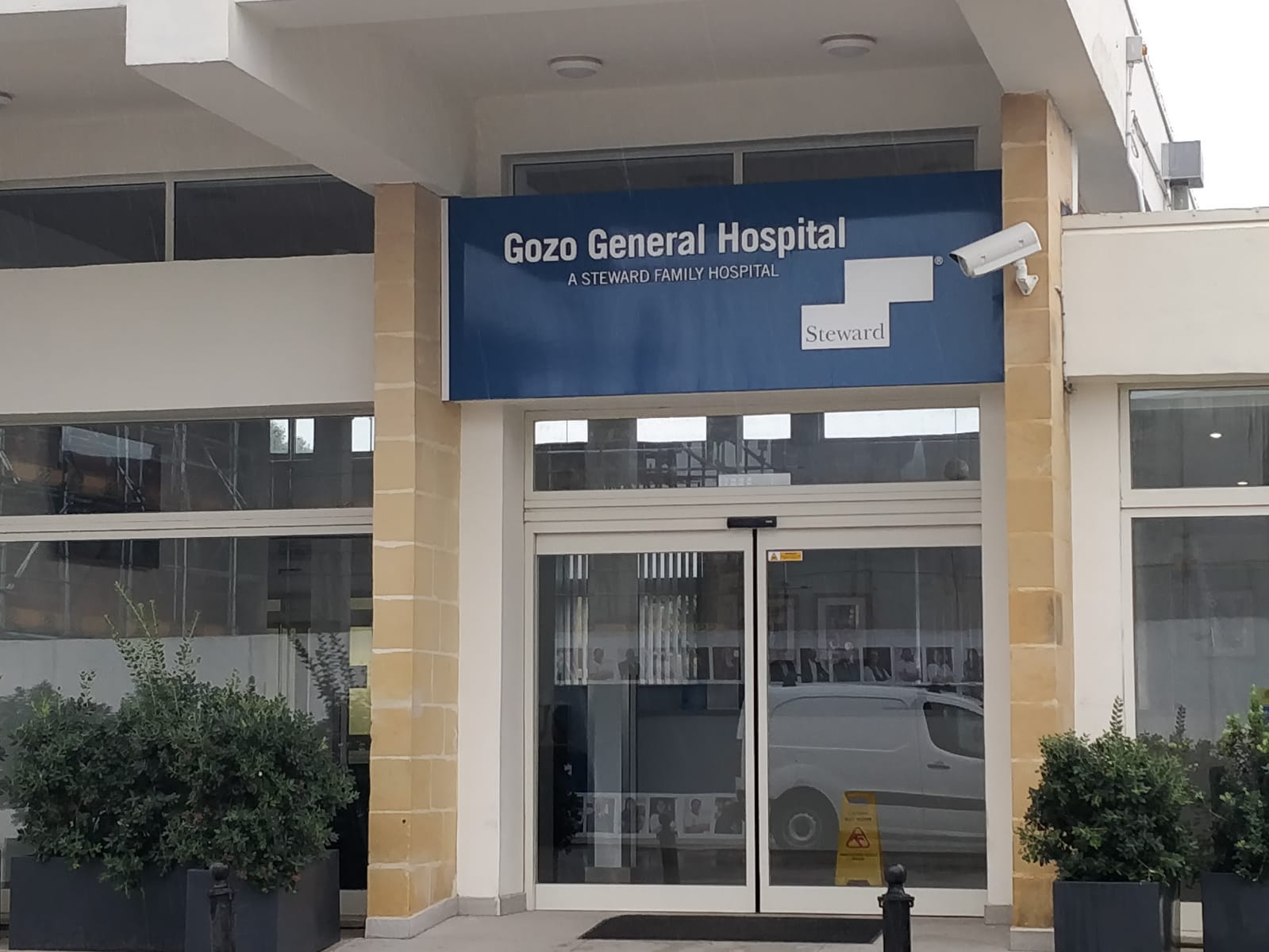 Vitals Global Health Care owe €43 million to creditors, Opposition Leader Adrian Delia said on Monday afternoon during a press conference held at the party's headquarters.
Addressing the media, Delia said that he saw the audited accounts for the financial year 2017 for the company which was awarded three state hospitals in a concession. Quoting from the auditor's report, Delia said that the group's total liabilities exceeded its total assets with some €27 million. That means that despite the company with no experience in health care receiving millions in public funds, its accumulated losses amounted to €27 million by the end of 2017.
He explained that had the government decided to withdraw the bank guarantee then vitals would not have had the means to pay, since it was a company "at the brink of bankruptcy".
VGH was awarded the controversial €2 billion concession to run Karen Grech, St Luke's and Gozo hospitals for 30 years in March 2016.
The Nationalist leader reiterated the Opposition's call for the contract to be cancelled, adding that any failure to take such actions would mean that Prime Minister Robert Abela and the Cabinet are to be held responsible.
From the audited accounts it also transpired that the directors received €6 million in remuneration. Delia referred to the other expenses which amounted to €24 million and asked whether the amount included some €7 million rumored to have been given in consultancy fees. "If it's true, to whom where they paid?" he asked.
Speaking about the €43 million owed to creditors, Delia said that the government should make it clear which local companies are exposed, if they fail to pay.
The Nationalist leader noted that in the audited account €25 million were listed in administrative expenses however there was no break down of where the money went.
Rule of law NGO Repubblika had requested the court to order a criminal inquiry into the awarding of the contract. The inquiry is underway despite objections by disgraced former minister Konrad Mizzi, former minister Chris Cardona and Finance Minister Edward Scicluna.
Coronavirus
PN leader Adrian Delia urged the public to stay calm, as it expressed its gratitude towards the health professionals on the front line. Delia stressed that the public should take heed to the advice and instructions issued by the Health authorities.
Reacting to statements made by Prime Minister Robert Abela on Sunday, Delia said that the government should follow the advice given by the health authorities. He maintained that the Superintendent of Public Health Professor Charmaine Gauci should have the last word on the decisions to be taken in relation to coronavirus and its possible spread in the country.