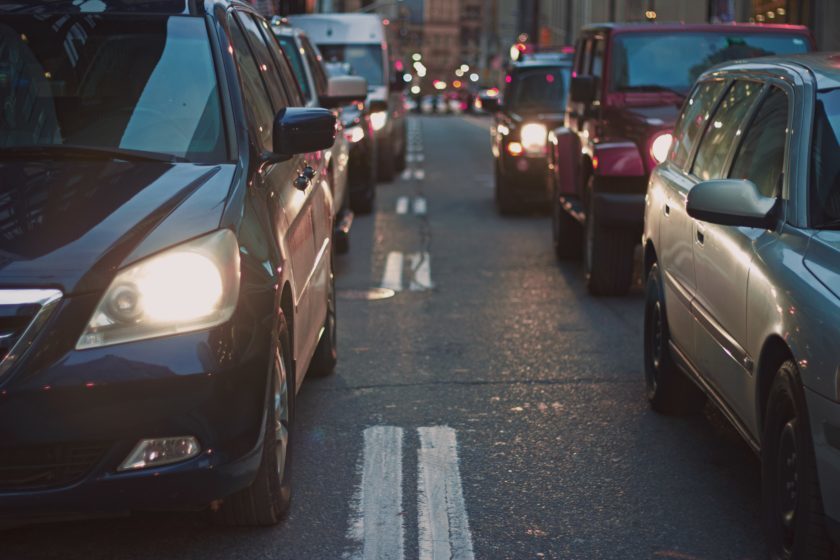 By  Alfred A. Farrugia
Vehicle taxation in Malta, as a percentage of total taxation is the highest in the European Union according to the latest publication "Taxation Trends in the European Union", 2019 edition (see Table 70, page 237).
At 3.4%, vehicle taxation in Malta is practically three times as much as the EU 28 Member States average, which is 1.2%.
Vehicle taxation includes the vehicle registration tax and the annual circulation licence fee (tax) or vehicle licence. These transport taxes exclude fuel taxes.
In Estonia, vehicle taxation is just 0.2%, which means that in Malta vehicle taxation is 17 times as much!
This is not surprising given that there are people who are paying 13 times as much for the annual circulation licence fee for the same car as they paid in a foreign country where they purchased the car!
In other words, if Malta is the best in Europe in a couple of issues, when it comes to vehicle taxation, Malta is the worst in Europe.
For how long are Maltese citizens continue to be the worst in Europe? Is it not time that vehicle taxation in Malta be revised downwards, especially in those cases where it is very high?
In the case of retired people, who use their vehicle only once or twice a week, they are paying a very high rate for the use of their vehicle. These people are certainly not contributing to congestion, and unless they have an appointment, say at Mater Dei Hospital, they are not likely to drive during the rush hour traffic!
Given the current surplus and the fact that the economy is doing well, there is certainly no need to burden Maltese citizens with the highest rate of vehicle taxation in the EU."
Alfred A. Farrugia