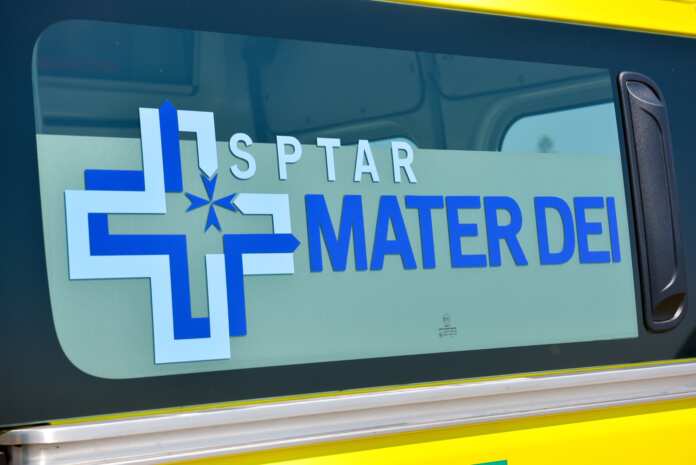 Earlier on this morning, a vehicle was involved in a traffic accident in Aldo Moro Road in Marsa. According to spokespersons for the Police, the accident happened at 5:15a.m.
The person driving the vehicle, a young man of 26 years who lives in Kalkara, for some reason lost control and crashed into a pole. The passenger was taken to Mater Dei Hospital with the ambulance for the necessary treatment.
The Police were informed that the female passenger is suffering from serious injuries.
The Police further explained that another vehicle was involved in the accident. Its driver was Italian, also 26 years of age, and lives in Żurrieq.
Both drivers were not injured.