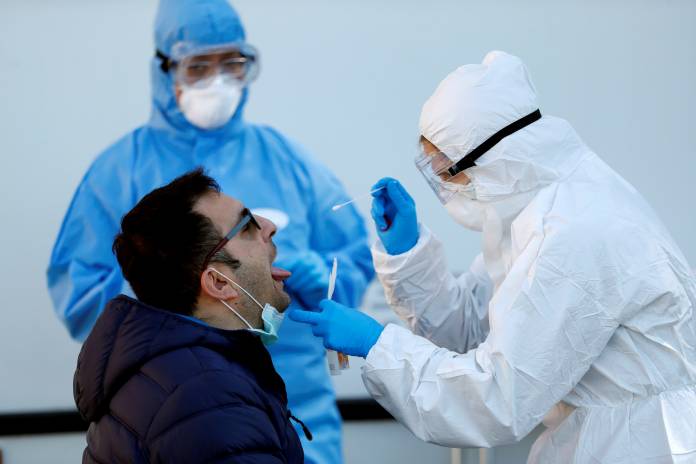 Covid-19 rapid testing kits will be a major development in the fight against the novel coronavirus, the Union for Professional Educators said on Thursday, as it noted with approval the recent arrival of the first shipment and urged the government to ensure that these test kits are provided in schools.
Malta is set to roll out the rapid testing kits which could give a result in under 30 minutes. The government has to yet announce details on how these tests will be used alongside the existing testing procedures.
Results from swab tests takes hours and many would often receive their result the next day.
In a statement, the UPE noted how health care professionals, carers, educators and students as well as workers in public transport, airports, restaurants, shops, and hotels, will benefit if these tests are made readily available to the public.
The union also urged the government to prioritize education over the economy and tourism saying that the number of tests available is still limited.
"With the security of knowing immediately whether or not students and educators should go to school, all our educators, parents, school staff, and students could face the start of the scholastic year with significantly reduced trepidation, especially at a time when Malta has registered the highest mortality rate in Europe," the union said.
"For this reason, the UPE urges the government to follow the example set by Italy and to ensure the prompt provision of rapid testing in schools."
If you want to be the first to receive the latest news on the coronavirus in Malta, download the Newsbook APP here.