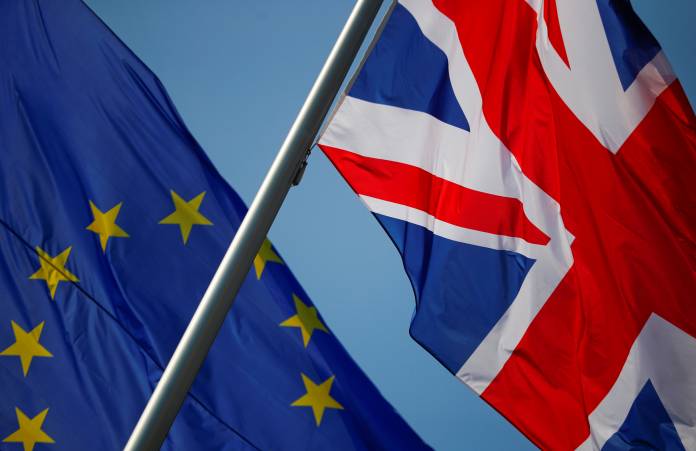 Tista' taqra bil- Malti.
British Prime Minister Boris Johnson and European Commission president Ursula von der Leyen will hold emergency talks as negotiations on a post-Brexit trade deal have not been successful.
The two chief negotiators announced that they were putting the talks on pause to allow political leaders to discuss the possible trade deal as the UK's Lord Frost and the EU's Michel Barnier said that the conditions for an agreement had still not been met. They have also published a joint statement to announce this.
Skynews is reporting that Lord Frost and Mr Barnier said Ms von der Leyen and PM Johnson would "discuss the state of play" on Saturday afternoon.
Lord Frost and Mr Barnier said that the main reasons why they have not reached a deal is due to "significant divergences on level playing field, governance, and fisheries".
It is being reported by Skynews that the EU fears that Britain could become a low-regulation economic rival, cutting standards and heavily subsidising its industries.
The fishing industry is another obstacle as the EU wants to continue to fish in British waters, but Britain wants to control access and quotas.