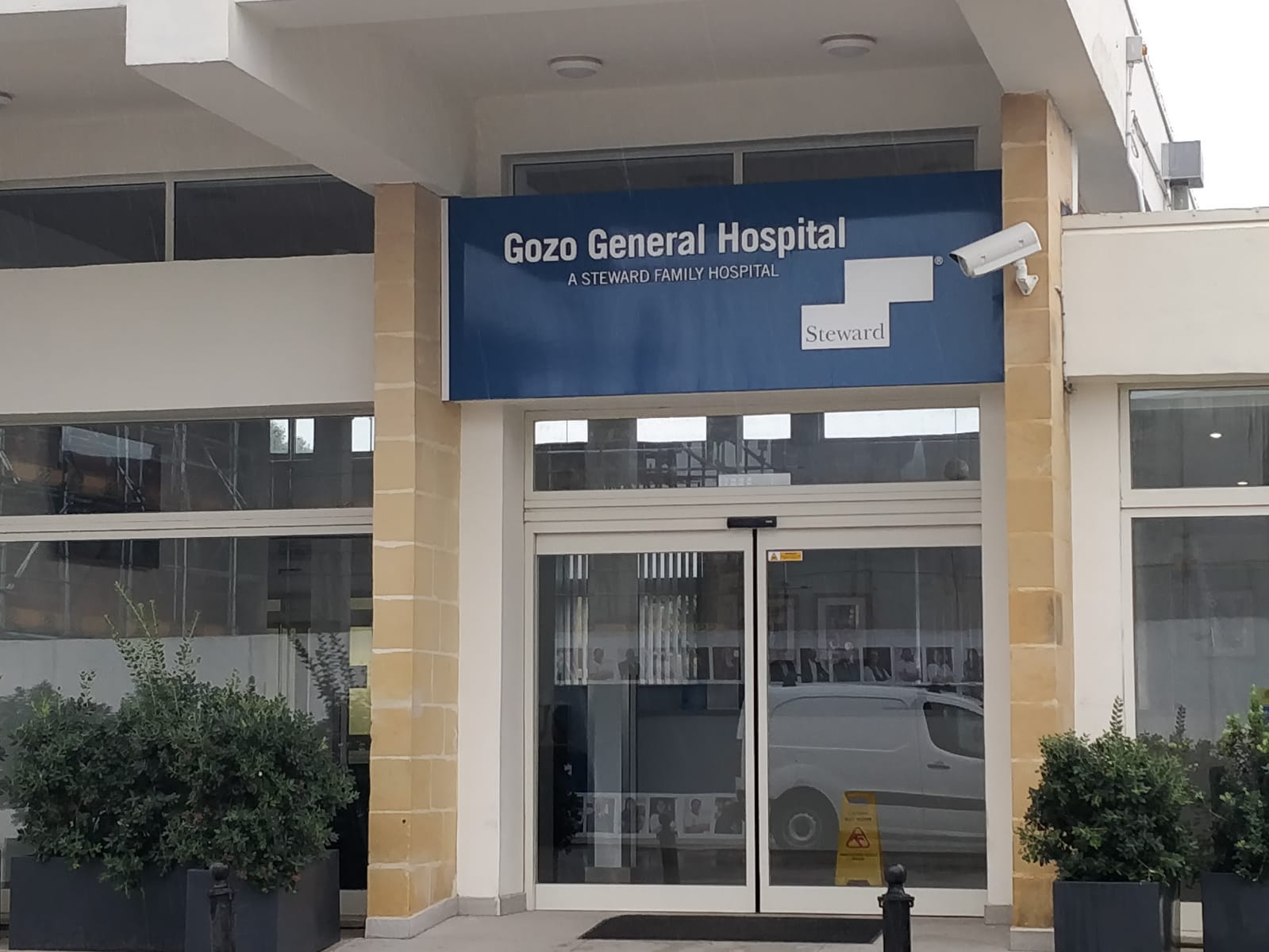 The two trade unions who requested the investigation that lead the National Audit Office to issue a damning report on how the controversial Vitals hospitals deal was reached are insisting that the concession – now operated by Steward Health Care – should be withdrawn with immediate effect.
The NAO found evidence of collusion between the government and Vitals ahead of the company being granted a concession to run St Luke's Hospital, Karin Grech Hospital and the Gozo General Hospital. Vitals ended up crashing out within two years, with Steward taking over the deal.
The investigation was started at the request of the Medical Association of Malta and the UĦM Voice of the Workers, and the NAO's report is the first out of a three that the office expects to publish as a result. But the unions emphasised that the first report alone has proven their concerns to be justified.
It highlighted that the investigation found that the contract was the result of collusion, and that Vitals did not have the capability to fulfil the commitments it entered into.
"This can be seen because no new hall – let alone a new hospital – has been opened, six years after works should have started and three years after they should have been completed," the unions pointed out.
Consequently, the MAM and the UĦM argued, the government had no other option but to immediately rescind the contract. In doing so, it should also take up Steward's employees, pay them a decent wage and "give them the peace of mind that they are still waiting for," the unions said.
"It appears that the contract was vitiated and should never have been signed. But this happened, at the cost of many millions and to the detriment of patients," they said.