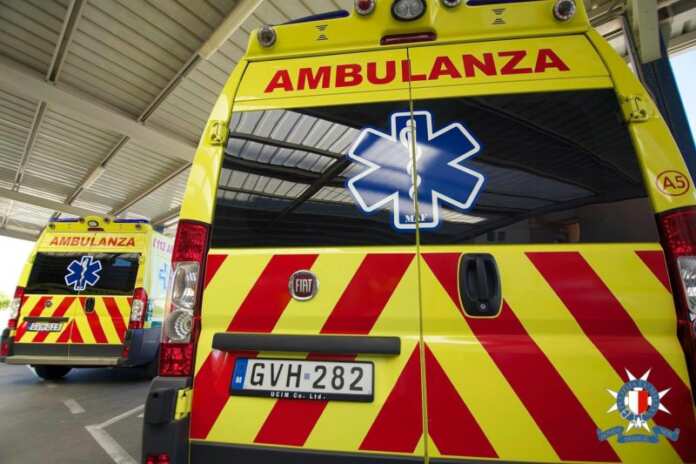 A man was rescued from Spinola Bay, St. Julian's, after he was found tied to a boat and unconscious.
A Police spokeswoman told Newsbook.com.mt that this accident occurred at around 8.30am, when for an unknown reason, the man tried to hold unto the boat before losing consciousness.
An ambulance was called but the man's condition remains unknown.