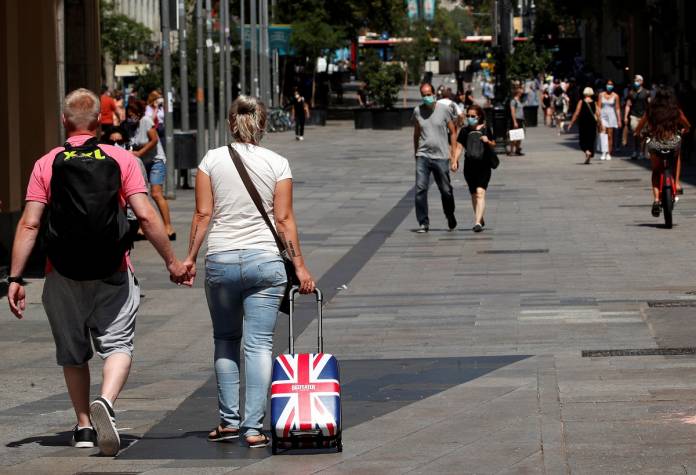 The British government has changed the way it compiles deaths of patients who tested positive for COVID-19 to try and reduce the country's official death toll by more than 5,000.
The United Kingdom still has Europe's highest death toll but according to Euronews, the UK's health department said that the new total is 41,329, down from 46,706.
The way death statistics were being compiled in the UK included anyone who has tested positive for COVID-19 and later died, with no cut-off point between positive test and death.
Last month the UK government said that this means that some people recorded as coronavirus deaths may have died of other causes and that could explain why England has been showing higher daily death tolls than Scotland.
This change highlights also the difficulty of comparing death tolls amongst countries, which use different counting methods.
If you want to be the first to receive the latest news on the coronavirus in Malta, download the Newsbook APP here.