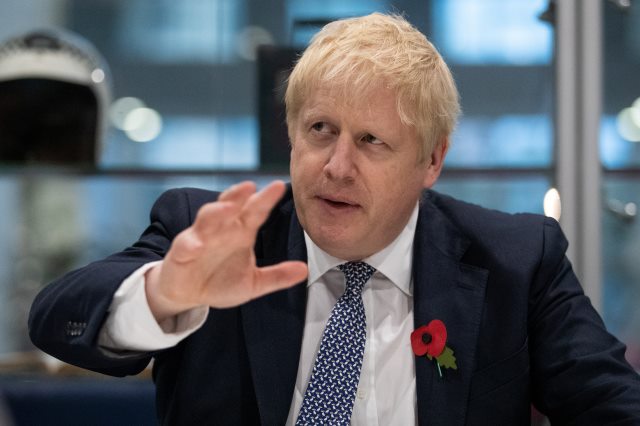 UK's Prime Minister Boris Johnson has warned it may be "bumpy through to Christmas" and beyond as the country is dealing with coronavirus.
The BBC reported that Johnson said there was hope in beating the pandemic, but called on the public to "act fearlessly but with common sense".
He also said that the UK government was taking a "balanced" approach between saving lives and protecting the economy.
UK's Prime Minister comments come after the UK hit 10,000 new cases for the first time since mass testing began.
In relation to Brexit talks, on Saturday British Prime Minister Boris Johnson spoke to European Commission President Ursula von der Leyen to take stock of the trade and future relationship negotiations and to discuss the next steps.