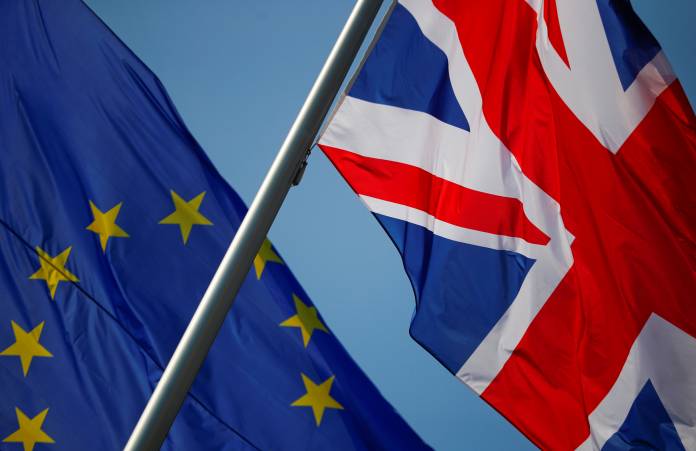 Tista' taqra bil- Malti.
Students will not be able to opt to go to the United Kingdom as part of Erasmus. Freedom of movement is also restricted since visas will now be required for stays over 90 days.
This comes out from the trade and security deal struck on Christmas eve between the United Kingdom and the European Union. The 2000 page document lays down the new rules on how we will live, work and trade together. The Christmas Eve agreement will enter into force once approved by both sides.
The main agreements, briefly:
Law enforcement
The European Commission in a statement said, that the deal establishes a "new framework for law enforcement and judicial cooperation in criminal and civil law matters."
The UK will still be a member of the European Convention of Human Rights. This was a U-turn on UK's initial stance. The result will empower the EU to be able to monitor and act.
security cooperation can be suspended if the EU deems the UK is violating human rights.
The UK will lose access to the Schengen Information System; however, an agreement was reached on sharing Passenger Name Record and Prum, the cross-border database of DNA and fingerprints.
Dispute resolution mechanism
While the European Court of Justice will no longer have jurisdiction in the UK. A "binding enforcement and dispute settlement mechanisms" will be introduced.
The mechanisms will ensure a fair playing field for European consumers and businesses, moreover, the EU could ask for sanctions against Britain if it agreements would be breached.
"This means that businesses in the EU and the UK can compete on a level playing field and will avoid either party using its regulatory autonomy to grant unfair subsidies or distort competition," the Commission said in a statement.
Professional qualifications
Professionals will not benefit from automatic recognition for their qualifications. Doctors, nurses, architects, dentists, pharmacists, vets, engineers will now have to seek recognition in the member state they will be practising their profession.
The UK will continue to participate in the EU's €80bn science programme Horizon Europe. The membership will be as a paying associate member for the coming seven years, same applies for Copernicus and Euratom.
UK will still have tariff-free and quota-free access to the EU market. While it will no longer form part of the European Arrest Warrant system.
The UK, although not in a full member capacity, will still cooperate within Europol and Eurojust and national police and judicial authorities.
The European Union audio-visual market will lose 30% of its channels. The 1,400 UK based broadcasters will be unable to offer their services to their EU consumers. The service providers will require to relocate part of their operations to an EU state to carry on with their business.