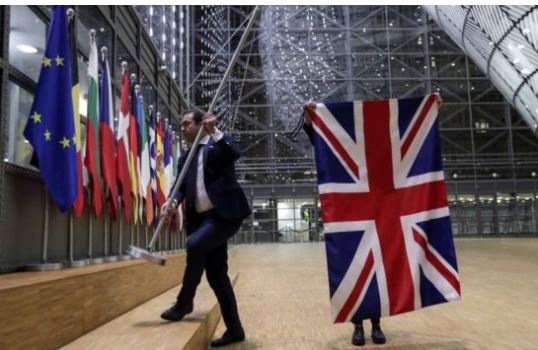 The UK Government has launched a public information campaign across Europe to help UK nationals prepare for the end of the UK's transition period on 31 December 2020.
In a statement, the British High Commission in Malta announced that UK nationals living in Malta will receive information about specific actions they need to take to keep their rights and access to services in Malta including around residency, healthcare, driving licences and passports.
The campaign will use multiple channels, including Facebook, digital media and newspaper advertising in Malta, urging people to take necessary action to protect their rights so that they can continue living, working and travelling in Europe after the transition period.
The British High Commission in Malta has already been working directly with UK nationals to inform and reassure them through on-line support and town hall information meetings.
British High Commissioner, Stuart Gill, said that protecting the rights of UK nationals is an absolute priority and that is why they have been providing advice and reassurance to UK nationals, to make sure they have all the information they need and certainty about their rights. Gill also said that Brits in Malta should consult with the guidelines issued by the High Commission, where they can find the steps they need to take and get important information about residency, healthcare, passports and driving licences.