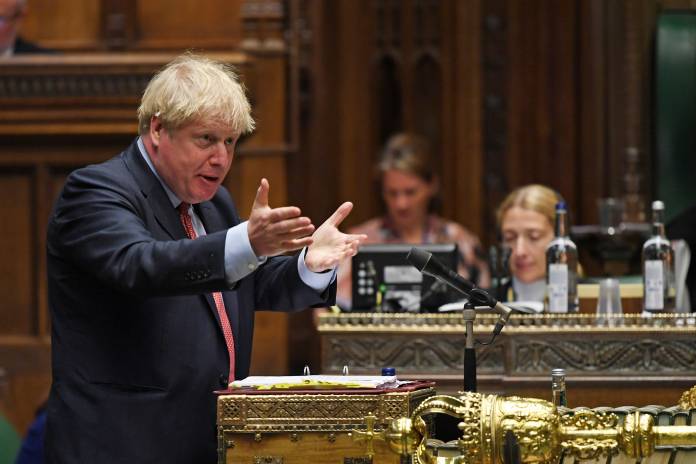 A review into the government's handling of the pandemic will accuse ministers of "gambling with the UK's future" by relaxing restrictions over Christmas.
Sky News said that in the review, set to be published today, cross-party MPs have made more than 40 recommendations to the government "so that its preparedness and response may be improved in future".
60,000 people have died from COVID-19 in the UK since the start of the pandemic, according to government figures – the seventh-highest number of deaths per population globally.
The report also accuses ministers of taking an "English exceptionalism" approach by not looking to other countries that had already handled similar epidemics.