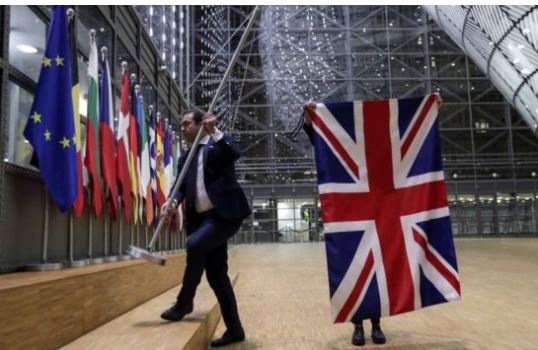 The Malta Business Bureau (MBB) said that the Council of the European Union has authorized the opening of negotiations for a new partnership with the United Kingdom which is expected to publish its negotiating position.
Joe Tanti, Chief Executive Officer of the MBB stated that Malta's economy and businesses stand much to gain or lose from the outcome of the EU-UK negotiations.
"For Malta, it is crucial that the future EU-UK deal ensures that travel between the two blocs continues to take place unhindered, particularly with good arrangements for the aviation sector as well as the movement of people for short-term travel. It is important to maintain tariff and quota-free trade, while non-tariff barriers kept strictly to a minimum", said Tanti.
The Malta Business Bureau CEO explained that according to their sources in Brussels a deal could primarily focus on the movement of goods. However, the Maltese economy also depends strongly on the provision of services, and therefore the MBB is urging for a parallel ambitious agreement in the trade of services that avoids divergence in rules as much as possible.
The Bureau said that the talks are expected to be difficult considering that an agreement is required within months in order to avoid the return of a cliff-edge scenario that would come about unless a deal is agreed and ratified by all parties by the end of the year.