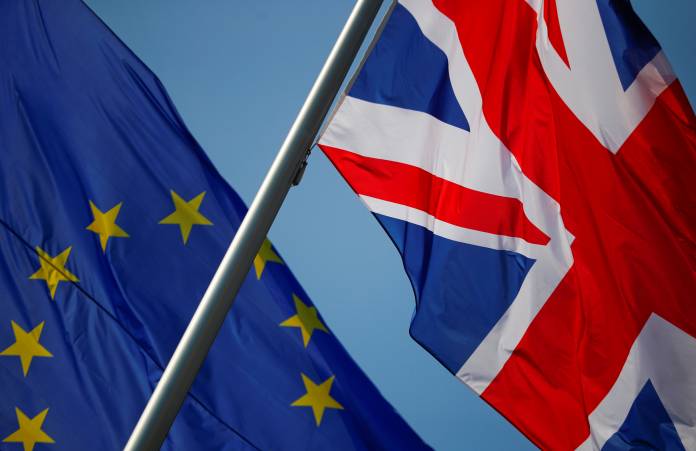 Tista' taqra bil- Malti.
The United Kingdom stopped following EU rules at 23:00 GMT, as replacement arrangements for travel, trade, immigration and security co-operation came into force.
The United Kingdom officially left the European Union on 31 January, after the public voted to leave in the 2016 Brexit referendum.
On Christmas Eve, a landmark treaty was finally agreed which became law on Wednesday after it was approved by UK parliament.
British prime minister Boris Johnson said that the United Kingdom had "freedom in our hands" and the ability to do things "differently and better" now the long Brexit process was over.
Ministers have warned there will be some disruption in the coming days and weeks, as the new rules kick in.
Under the new arrangements, which came into force at 24:00 CET, UK manufacturers will have tariff-free access to the EU's internal market, meaning there will be no import taxes on goods crossing between Britain and the continent.
Free movement to and from Gibraltar
Spain and the UK have agreed to maintain free movement to and from Gibraltar.
To avoid a hard border, Gibraltar will join the EU's Schengen zone and follow other EU rules, while remaining a British Overseas Territory.
Spanish Foreign Minister Arancha González Laya announced the deal just hours before the UK left the EU.
Gibraltar had voted remain in 2016.