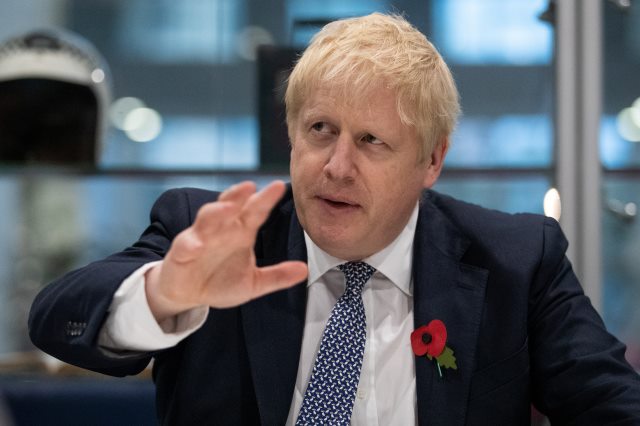 Tista' taqra bil- Malti.
British Prime Minister Boris Johnson announced strict measures on life in a bid to tackle the spread of coronavirus in the country. The death toll in the United Kingdom has reached 335 on Monday.
From Monday evening, people have been ordered to stay home unless they are going out to shop for basic necessities, daily exercise, any medical need and travelling to and from essential work.
Other measures which will be taken include the shutting down of shops which sell non-essential goods and the banning of gatherings in public of more than two people who do not live together.
In a televised statement, Johnson explained that the police will have the powers to enforce the rules through fines and the dispersing of gatherings.
Earlier on Monday, the British Higher Commissioner to Malta urged all UK travellers who are currently in Malta to return to the UK on the next available flight.
Johnson said that the lockdown would last for at least three weeks. The situation will be reviewed then and the government would decide whether to relax the rules.
If you want to be the first to receive the latest news on the coronavirus in Malta, download the Newsbook APP here.