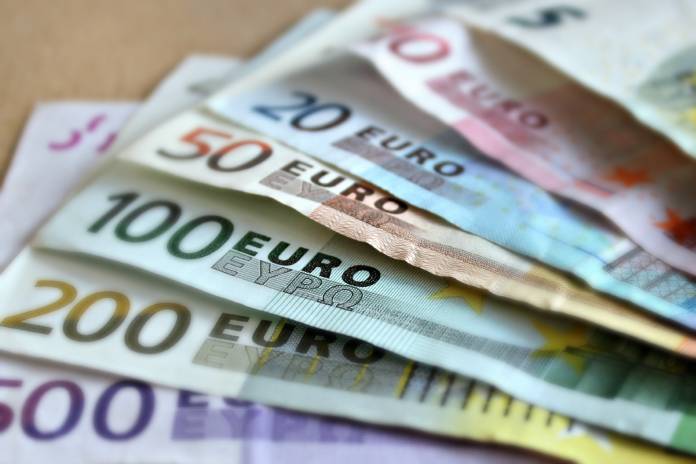 The UĦM Voice of the Workers is seeking clarifications on how companies benefiting from the wage supplement were being exempted from topping up the supplement by €400, forcing many workers to survive on just €800 a month during the pandemic.
In a bid to prevent companies affected by the Covid-19 pandemic from making their employees redundant, the government is offering a wage supplement, which reaches €800 a month for companies in sectors deemed to be worst-hit by the crisis. As part of the economic package announced on Monday, this supplement is set to be maintained until September.
Employers had to bridge the gap between the supplement and their workers' salaries, contributing a maximum of €400 a month. But exemptions were possible for those which could not afford to do so.
In its reaction to the government's measures this week, the UĦM lamented that many workers were thus being cheated out of these €400, and was adamant that employers should honour their commitments.
Citing numerous complaints and questions from workers who were not receiving a top-up, the union wrote to the director-general of the Department for Industrial and Employment Relations (DIER) seeking a clarification. It chose to make its questions to DIER public after receiving no response in two days.
The union asked DIER how many employers had requested to be exempted from topping up wage supplements, how many had been approved or refused and how many workers were affected as a result.
It also asked DIER to clarify the criteria used to approve the exemptions, the process used to analyse employers' applications, and to state who had directed it to receive said applications.