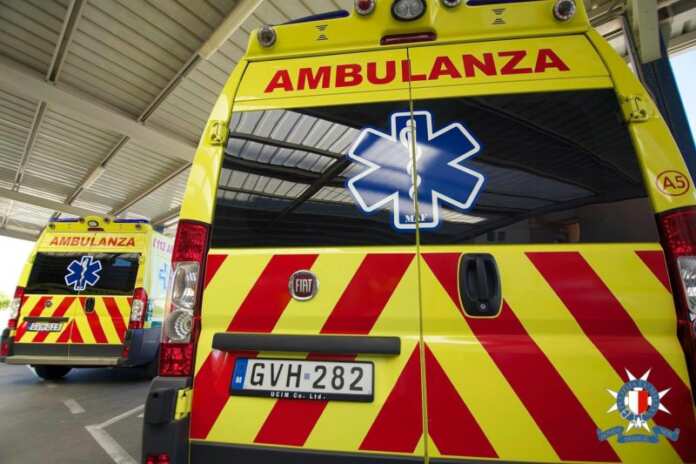 The UĦM – Voice of the Workers said that the industrial actions that it had ordered in the ambulances' garage have been suspended. This action has been taken following a meeting between the parties resulted in an agreement to revise the procedure with which the employees at the ambulance garage apply for their days off.
In an act of solidarity, the union had ordered ordering a directive after a worker had been refused to cancel his leave application even though it followed regulation.
The directive ordered UĦM members to not ride ambulances unless nurses are also partaking in the trip. A spokesperson from the union explained that there are ambulance trips that require the presence of a nurse and there are also others such as those following the "blue code" that do not require a nurse.
The General Workers' Union (GWU) reacted to this directive by expressing its worry at having an industrial dispute on what they perceive as an inexistent issue that is causing inconvenience to the employees and hospital patients that use the ambulance service. The GWU also brought to the attention of the ambulance garage administrators the fact that any changes in the work conditions of the workers need also to be discussed with then (the union). A GWU spokesperson told Newsbook.com.mt that the UĦM cannot decide any changes in the workers' conditions on its own without their (GWU) input as they hold 50+1 membership.
In this regard Newsbook.com.mt also spoke with a UĦM spokesperson who explained that the directive was not aimed at a change in policy but for the tweaking of a bad leave application system that is being used by the garage's employees. The spokesperson also said that they do not distinguish if a worker is their member or not. In this particular case, a problem was pinpointed and the intention was to find a solution.