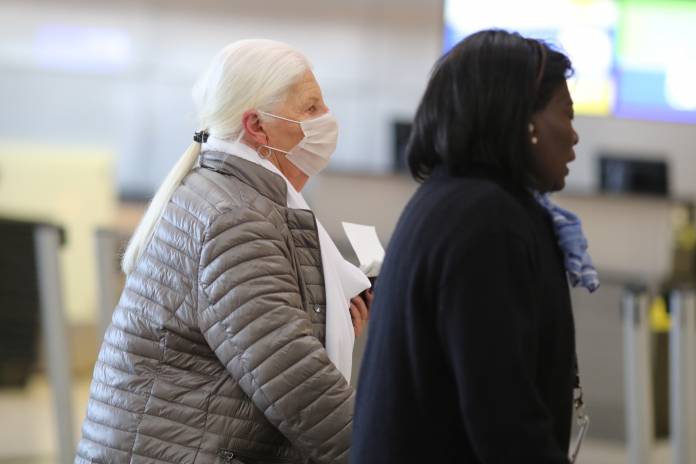 Tista' taqra bil- Malti.
U.S. President Donald Trump said the United States will suspend all passenger travel from continental Europe on Friday to limit the spread of the coronavirus after the outbreak was formally declared a pandemic, sending global markets into a tailspin.
Trump announced the travel ban on live television along with emergency funds to boost the U.S. economy, saying: "This is not a financial crisis. This is just a temporary moment of time that we will overcome together as a nation and as a world."
Global markets plunged immediately after the announcement, with the U.S. S&P500 futures ESc1 down more than 3%, and Japan's Nikkei and Australia's S&P/ASX 200 down more than 4%. The dollar lost 1% against the yen.
Trump's announcement came after Italy, the worst-affected country in Europe, enacted the most severe controls on a Western nation since World War Two, shutting bars, hairdressers and restaurants along with other restrictions already in place.
Other countries closed schools and cancelled sports events and other big gatherings. The National Basketball Association suspended the season after a Utah Jazz player tested positive.
U.S. actor Tom Hanks said he and his wife, actress Rita Wilson, had tested positive after they felt tired with slight fevers in Australia, where he is working on a film.
"To play things right, as is needed in the world right now, we were tested for the coronavirus and were found to be positive," Hanks, 63, said in a tweet.
He said that he and Wilson, also 63, would be "tested, observed and isolated for as long as public health and safety requires."