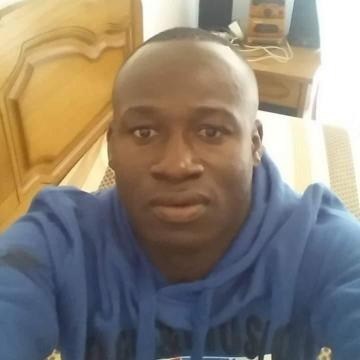 Tista' taqra bil- Malti.
Two suspects in the case of the murder of Lassine Cisse Souleymane of last April have been arraigned in Court on Sunday.
Updated (5): Ħal Far murder: 2 arrested; weapon seized; Reactions pour in
They appeared in front of Magistrate Josette Demicoli at around 10.30am.
The two are both members of the Armed Forces of Malta, a 21-year-old from Marsascala and a 22-year-old from Paola. They are amongst others being accused of voluntary murder of Lassine Cisse Souleymane, the injury of two other persons, using an unregistered Toyota Starlet. One of them is also being accused of breaking his probation in relation to another case.
The Court was also asked to take into consideration the fact that the accused are public officials who should be protecting persons from such crimes.
The two pleaded not guilty and have been remanded into custody.
Prior to their arraignment, another man was brought in front of the Magistrate's court accused of being found in possession of drugs and a fire-arm. According to the prosecution, he had cooperated fully with the authorities. The man pleaded not guilty to the accusations brought against him. He was arrested during the investigations Soulaymane's murder however; it appears that he was connected to the case.
The Court ordered for this person's name not to be made public.
This is not an isolated case – NGOs
In a press release, 60 NGOs said that the murder case is now more serious as the two accused are members of the Armed Forces of Malta. The group of NGOs also said even though one could be tempted to say that this act of aggression happened on impulse, it is not an isolated case.
According to the same NGOs it has become commonplace for people not to be treated humanely by institutions and other individuals because of a different religion or skin tone. They added that the migrants' daily struggles keep getting ignored and people still hold the wrong perception that racial incidents happen on rare and isolated occasions in Malta.
The NGOs also said that even though they welcome the Police Corps' efforts on the case, there is still much more to be done to eliminate racism from Malta.
Read also: Birżebbuġa murder: What do we know up to now?