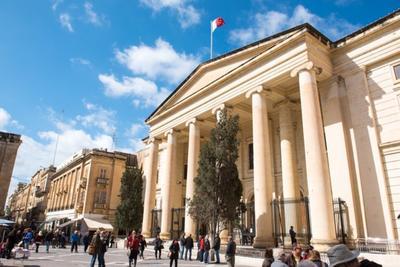 Two men were spared jail after they pleaded guilty to the possession of an unlicensed gun.
The two, a 63-year-old from Kirkop and a 30-year-old from Mqabba, were arrested on Saturday and arraigned with urgency.
Both were accused of the unlawful possession of a firearm and of association with the intent of committing a crime.
After hearing their guilty plea, Magistrate Natasha Galea Sciberras sentenced the 30-year-old to a 9-month jail term suspended for 18 months, and placed him under probation for a year.
The 63-year-old was fined €800.
Inspector Melvyn Camilleri prosecuted.