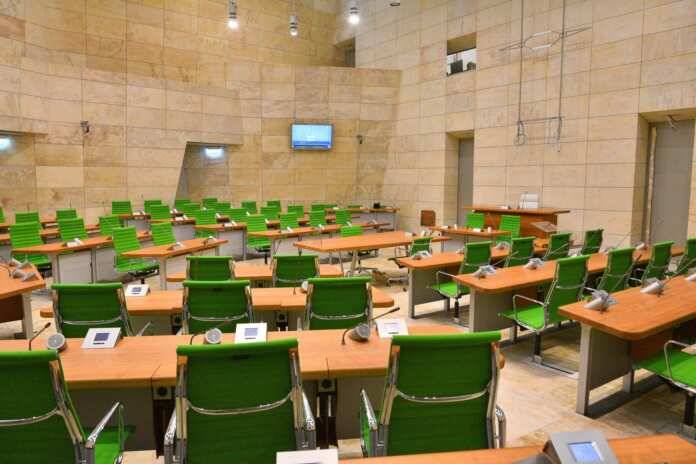 Tista' taqra bil- Malti.
Ċensu Galea and Jason Zammit submitted their nominations for the casual election for a member of Parliament on the 13th electoral district to replace the late PN MP Frederick Azzopardi.
The candidates who are likely to replace Azzopardi are; Joseph Ellis, Ryan Mercieca, Maria Portelli, Jason Zammit, Ċensu Galea and Charles Polidano. In the 2017 general election: Mercieca obtained 738 votes in the first count, Portelli 403 votes, Ellis 339, Zammit 309, Galea 97 and Polidano 96 votes.
Eligible candidates who contested the thirteenth electoral district in the June 2017 General Election and who were not elected, may present their nomination form daily from Friday 30th October till Tuesday 3rd November 2020 at the Electoral Commission's Office at Evans Building, Merchants Street, Valletta, between 9.00 am and noon. Nomination forms may be obtained from the Office of the Electoral Commission in Valletta.
The Electoral Commission further notifies that the counting of votes for this casual election shall take place at the Counting Hall, Naxxar, on Thursday 5th November 2020 from 8:30 am onwards.