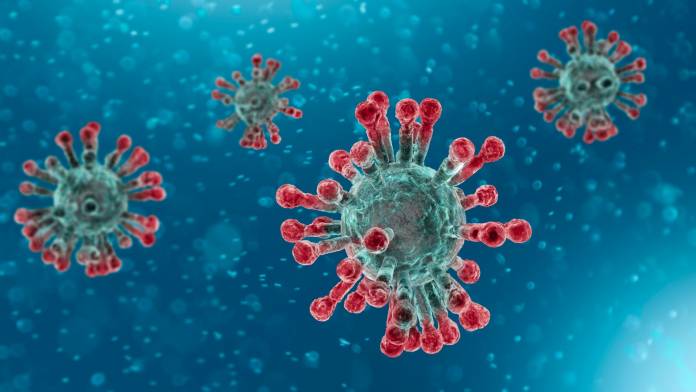 Two new sporadic cases of Covid-19 have been reported by the health authorities, of which one is asymptomatic.
The total number of active cases is now up to 5, as one patient has made a recovery.
The two new cases were discovered through 1,016 swab tests: a total of 115,795 tests have been administered in Malta to date.
So far, Malta has reported 679 cases of Covid-19. The pandemic has claimed nine lives, while 665 people have since recovered.