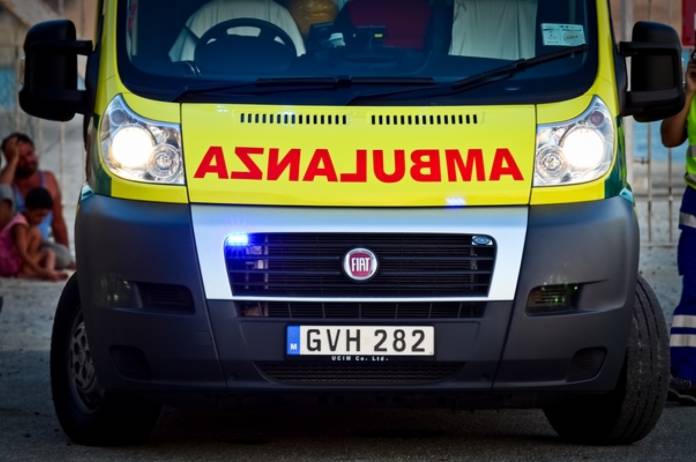 Tista' taqra bil- Malti.
A 24-year-old man from Gambia, suffering grievous injuries, and a 40-year-old man from Sierra Leone were both hospitalised after being involved in an argument in Qawra. The incident occurred yesterday, at around 4.30 pm.
In a statement, the Police described how yesterday, the man went to Qawra's Police station to report that an argument with another man had taken place at Fra Ben, and that as a result, he was suffering from injuries. The 24-year-old man alleged that a knife was used in the argument.
Police on site found that the other person involved in the argument, a 40-year-old man, was also suffering from some injuries. Both men were taken to Mater Dei Hospital for treatment.
Police investigations are ongoing.