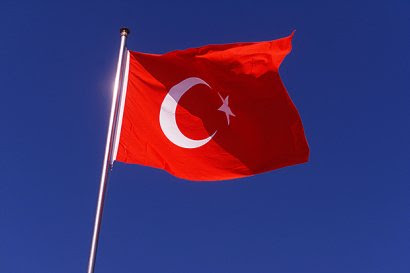 MEP David Casa has called on the Turkish authorities to drop the charges against investigative journalist Pelin Ünker.
He said that that conviction of Ünker, was the first carried out against a journalist reporting on the Paradise Papers and showed the extent of press freedom in Turkey.
The MEP was making these comments ahead of his scheduled meeting with the investigative journalist and her legal team, as well as with press organisations and NGOs.
'The case of Pelin Ünker, a journalist who was recently sentenced to 13 months imprisonment, because of her factual reporting on the relatives of politicians, is a clear example of the state of media freedom in Turkey, and must be addressed. It is of great concern that she is also facing a second case on similar facts instituted by Turkey's Finance Minister and son-in-law of President Erdogan', he said.
Casa explains that as part of the EU-Turkey Parliamentary Committee, he has been following the situation for journalists over the previous 15 years.
He said that situations like this impact Turkey's accession to the EU.
'Without substantial changes to the laws that regulate the press and how they are enforced we will need to reassess whether there is any point in continuing to pursue the road to EU accession. My message to the Turkish authorities is clear – drop the charges against Pelin Ünker and reform the draconian press laws under which a third of the world's journalists remain behind bars. Without a free press, democracy cannot function', Casa said.