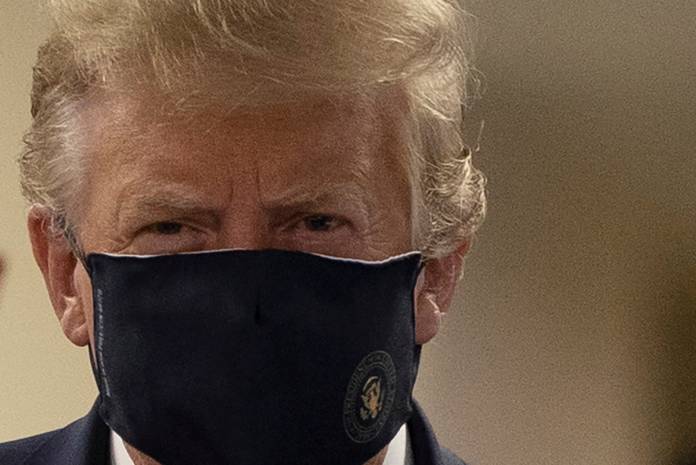 Tista' taqra bil- Malti.
US President Donald Trump said he is "feeling well" and thanked medical professionals for their work. Trump is being treated for COVID-19 at the military hospital.
On Twitter, Trump said that with their help he is am feeling well.
On Friday it was announced that Donald Trump, 74, and First Lady Melania Trump tested positive for the coronavirus and were beginning a quarantine process after Hope Hicks, a top adviser and trusted aide, tested positive for the coronavirus as well.
The news was given by Trump himself in a tweet.
Trump's military doctor, Navy Commander Sean Conley, said he had been fever-free for 24 hours and was doing very well.