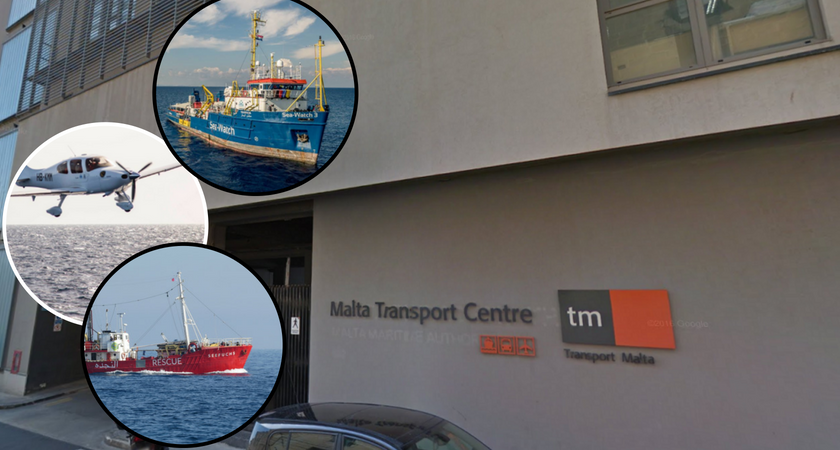 Transport Malta failed to specify which laws were breached by the non-governmental organisations' vessels and aircraft. The authority was specifically asked by Newsbook.com.mt to quote the regulations which were breached by Seefuchs belonging to See-Eye and the vessel Sea Watch Vessel 3 and the aircraft Moonbird, both belonging to Sea-Watch. Both organisations do search and rescue work.
In Transport Malta's reply, spokesperson Stanley Agius, said that there are ongoing investigations including verification with the respective administrations. He also said that Malta is not in a position to allow such operations until the issues are clarified.
Agius cited "international obligations" in his reply saying that Malta is not in a position to "approve" such operations which are not in accordance with international obligations.
Agius vaguely replied to the questions, by referring to "new information that has emerged on the operations of a number of entities operating from or based in Malta". According to Agius' reply, "the country is ascertaining that such entities, which are using our ports and operating within areas of Maltese responsibility and competence are conforming with minimum requirements and following both national and international rules".
Transport Malta did not reply to the question regarding inspections carried out on the vessels and whether any irregularities were found aboard.