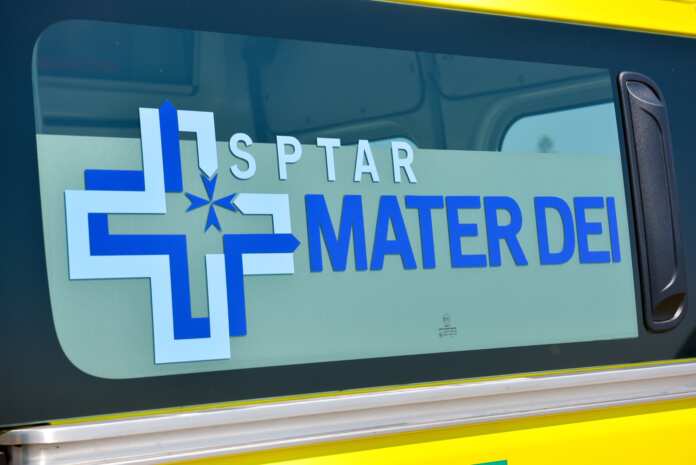 Tista' taqra bil- Malti.
Constitution Road in Mosta is closed for traffic following a traffic accident between a car and a motorcycle.
A spokesperson for the Police told Newsbook.com.mt that the incident occurred at around 11.00am. The motorcycle was being driven by a 29 year old man from Attard, while the car was being driven by a 38 year old man from Marsa.
The motorcyclist was taken to Mater Dei Hospital where is condition has been determined as grievous.