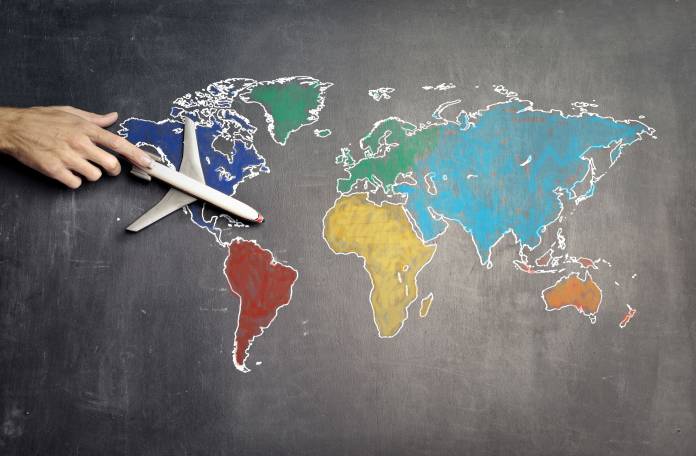 The Malta Chamber of SMEs is asking consumers to be patient with tour operators and travel agents following the COVID-19 pandemic. This is because tour operators and travel agents immediately pass on consumers' payments to the service providers, and the service providers are currently refusing to issue refunds in order to allow their own businesses to survive.
The SME Chamber explained this in a statement, saying that usually, the Package Travel Directive provides a full refund from the travel operator within two weeks if the travel package has been cancelled. However, this directive did not envisage the current scenario with mass worldwide cancellations. It outlined that tour operators and travel agents would like to issue refunds, but cannot give back money they do not have.
In order to find a common solution, the SME Chamber has been in discussions with the Minister for Tourism, the Parliamentary Secretary for Consumer Protection and the MCCAA. The SME Chamber has already presented a position paper with proposals to the government based on EU State aid rules, which rules have already been used to address the same concerns of consumers and Tour Operators elsewhere in the EU.
The statement concluded by saying that discussions are still ongoing but are at an advanced stage, and that there must be patience in order to safeguard both the industry and the consumer.