The Valletta Cultural Agency has published a report carried out by KPMG providing insights on the impact of Valletta 2018, the European Capital of Culture.
The report was launched during a press conference held on Friday at MUŻA.
The Agency said that the report shows how Valletta 2018 left a total economic impact of over €325 million and generated a total investment of €678 million in the Maltese economy and an increase of 2.23% of 2018 Gross Domestic Product was also registered.
Valletta Cultural Agency Chairman Jason Micallef said that the results of this study are proof that what was started in 2018 kept going at a steady momentum in 2019.
During the press conference, it was explained how Valletta registered an increase of over 350,000 tourists in 2018, amounting to a total of 2,600,000 tourists during the European Capital of Culture year.
Also, 8,000 jobs were created in a number of different sectors closely relating to the European Capital of Culture, including creativity, hospitality, heritage, Information Technology services and transport, including ferry connections.
While addressing the press conference, Minister for National Heritage, the Arts and Local Government José Herrera said that the conclusions of the report are an example of how the cultural sector can truly have a positive impact and a legacy for our country.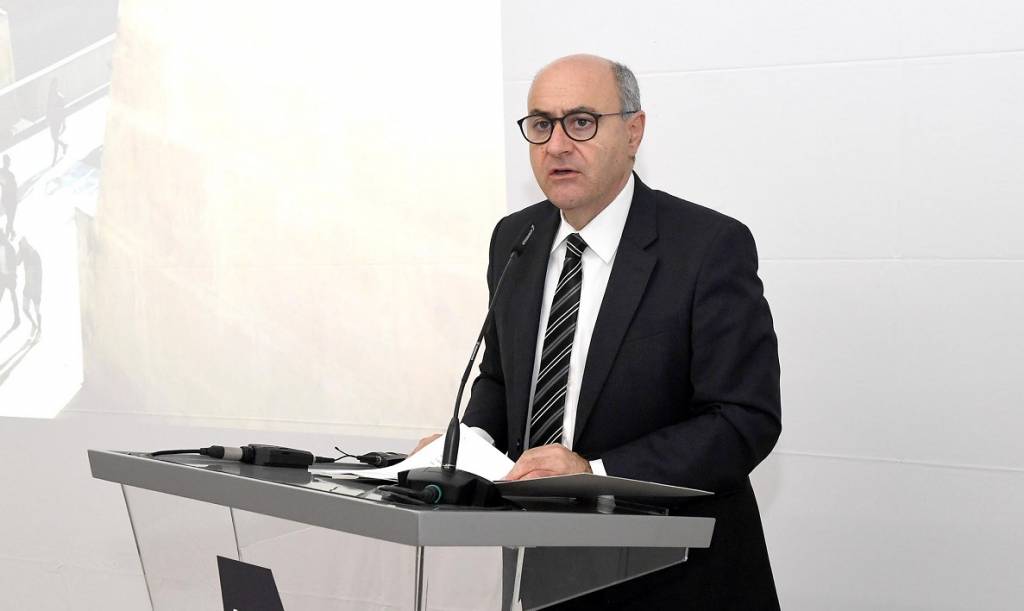 The European Capital of Culture brought significant infrastructural regeneration in the city, including the opening of the Museum for Art and the Community, the regeneration of Triton Square, Strait Street and Is-Suq tal-Belt, as well as the restoration of Palazzo Ferreria and the facade of the Jesuit Church amongst other buildings.