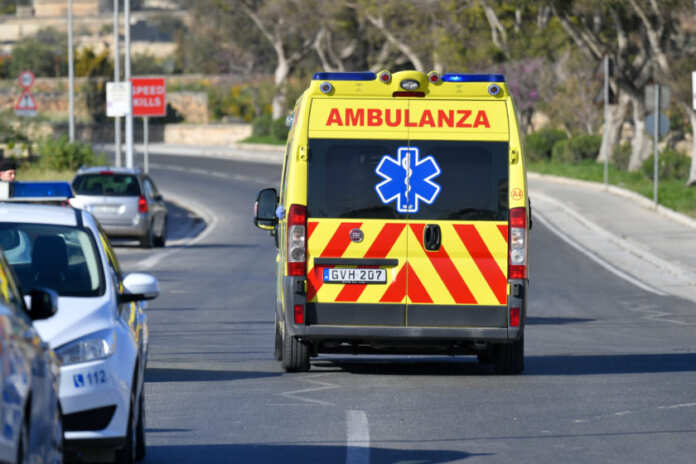 Tista' taqra bil- Malti.
A 38 year old man has been taken to hospital following a three-car road incident in the Santa Venera tunnels direction towards Saint Julians. The man was driving a Dacia.
The incident is believed to have occurred at around 3.45pm. A lane has been closed for traffic.
A spokesperson for the Police told Newsbook.com.mt that the condition of the victim is not yet known.
Further details to follow.