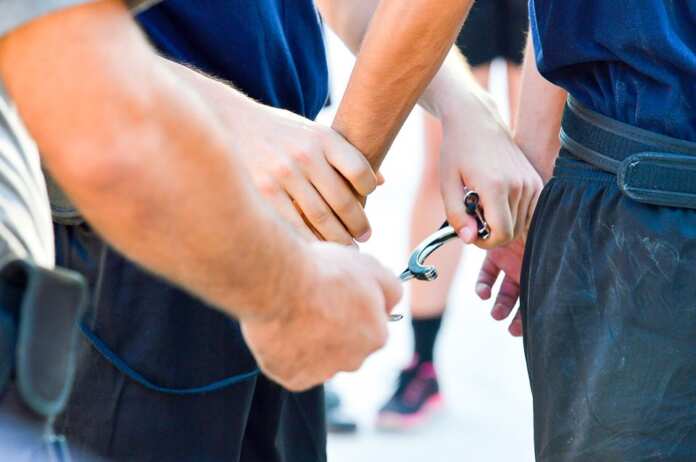 Tista' taqra bil- Malti.
Three individuals have been arrested over residential burglaries in Gozo.
Sources told Newsbook.com.mt that the three individuals were arrested in Marsa on Monday.
A total of ten residential burglaries took place during the months of June and July. Two of the houses burgled are not inhabited. Since the beginning of the year 14 residential burglaries took place in Gozo.
An elderly man's house was burgled on July, 24 at around 8am. €60,000 were stolen from a residence in Xewkija in July while €25,000 were stolen from a residence in Victoria.
Money was also stolen during two burglaries in Xagħra and Nadur.
The police said that two magisterial inquiries into the burglaries from the residence in Xewkija and Rabat are underway.
A joint investigation headed by Police Inspector Josef Gauci between the Criminal Investigation Department of Malta and Gozo is still ongoing.