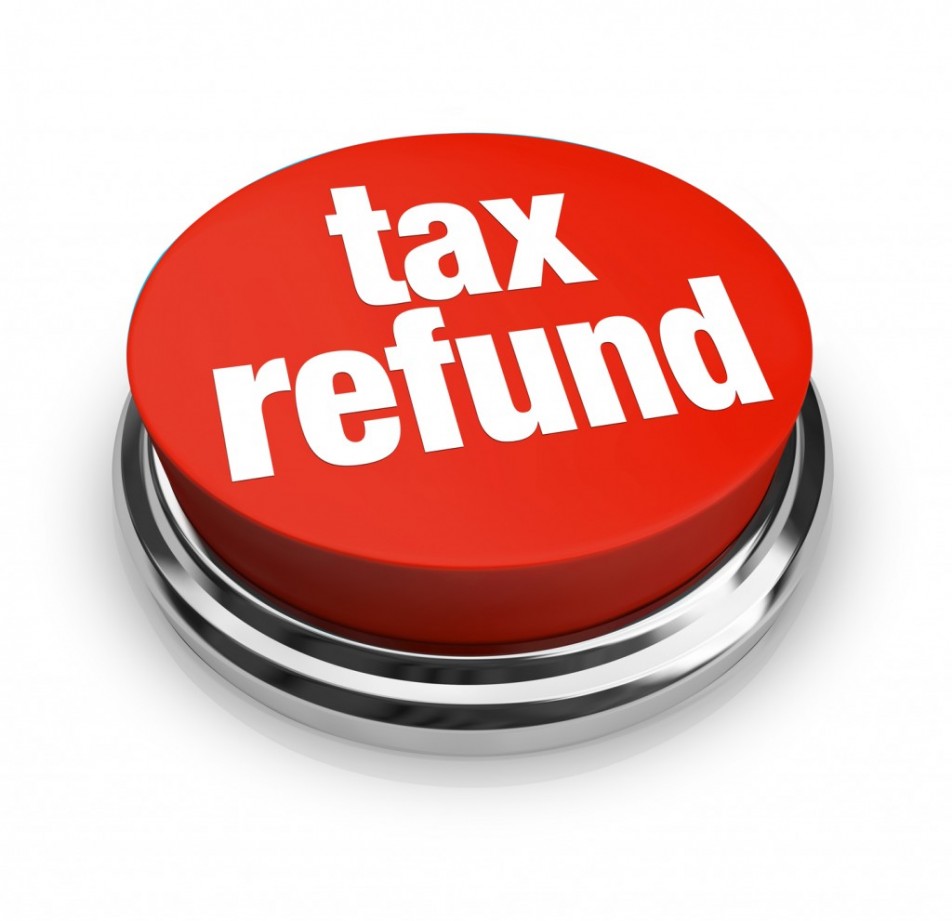 A Government spokesperson told Newsbook.com.mt that the tax-rebate is aimed at all those employees registered for work in 2018. The spokesperson from the Ministry of Finance confirmed this in answer to a question related to the criteria used for qualification towards the tax refund.
The spokesperson said that eligibility was set upon 2017 income details and if this happens to still be unavailable online then the 2016 details are used.
Newsbook.com.mt was asking questions to the Ministry of Finance after receiving information that there were persons that did not receive the cheque that Minister Edward Scicluna had promised. The spokesperson's reply is very different from the one given by the services.gov customer care personnel on 153.
Sources have explained to Newsbook.com.mt that the 153 service had told them that the cheques were issued to those that paid their taxes for income in 2016.
During his Budget 2018 speech Minister Scicluna said that "all those employed on full-time or part-time basis will receive a one-time cheque amounting to a minimum of €40 up to a maximum of €68, according to the gross income of the individual of the previous year".
This initiative is aimed at all those persons with an annual income below €60,000 and will cost the Government €11.4 million. A spokesperson from the Ministry of Finance had stated that all the cheques will sent out by the 7th September.